Our expertise in the marine environment and our extensive experience in underwater shooting led us to design the location scouting in several stages.
KEYS OF A SUCCESSFUL LOCATION SCOUTING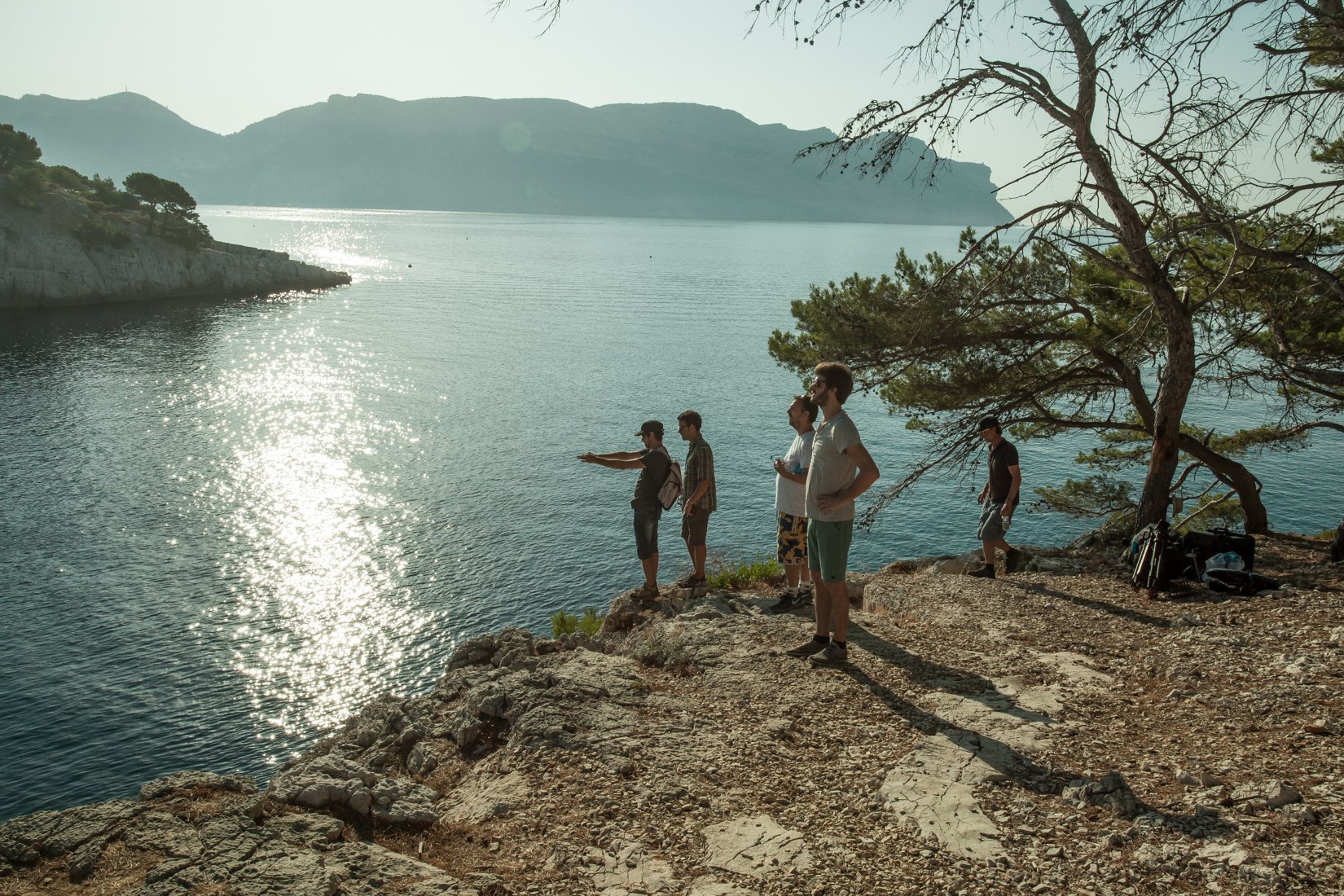 YOUR DESIRES AS A STARTING POINT
How many plans do you want to make (with what values) ?
What surface landscape (rocky, vegetal, urban…) ?
What type of underwater landscape (rocky, sandy…) ?
How many actors ?
What's the mood, what light ?
What time of year ?
What technical means ?
…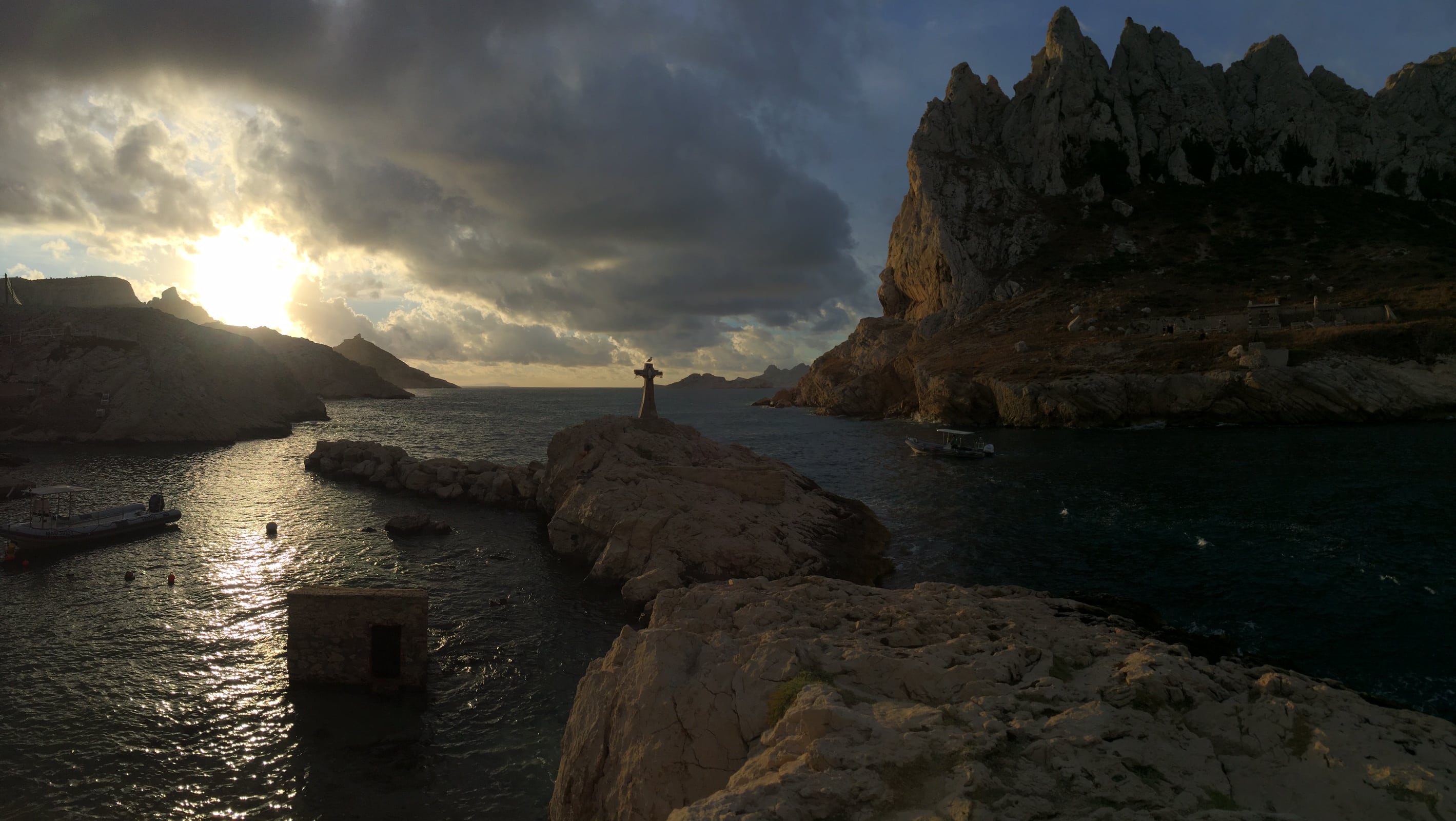 DEFINE YOUR NEEDS
Number of shooting days

The depth of the site, the type of background, the surface landscape

Clear water … or not

A large sheltered site for several boats… or a small site for one boat

A site sheltered by prevailing winds for the period of the selected year

A back-up site in case of changing weather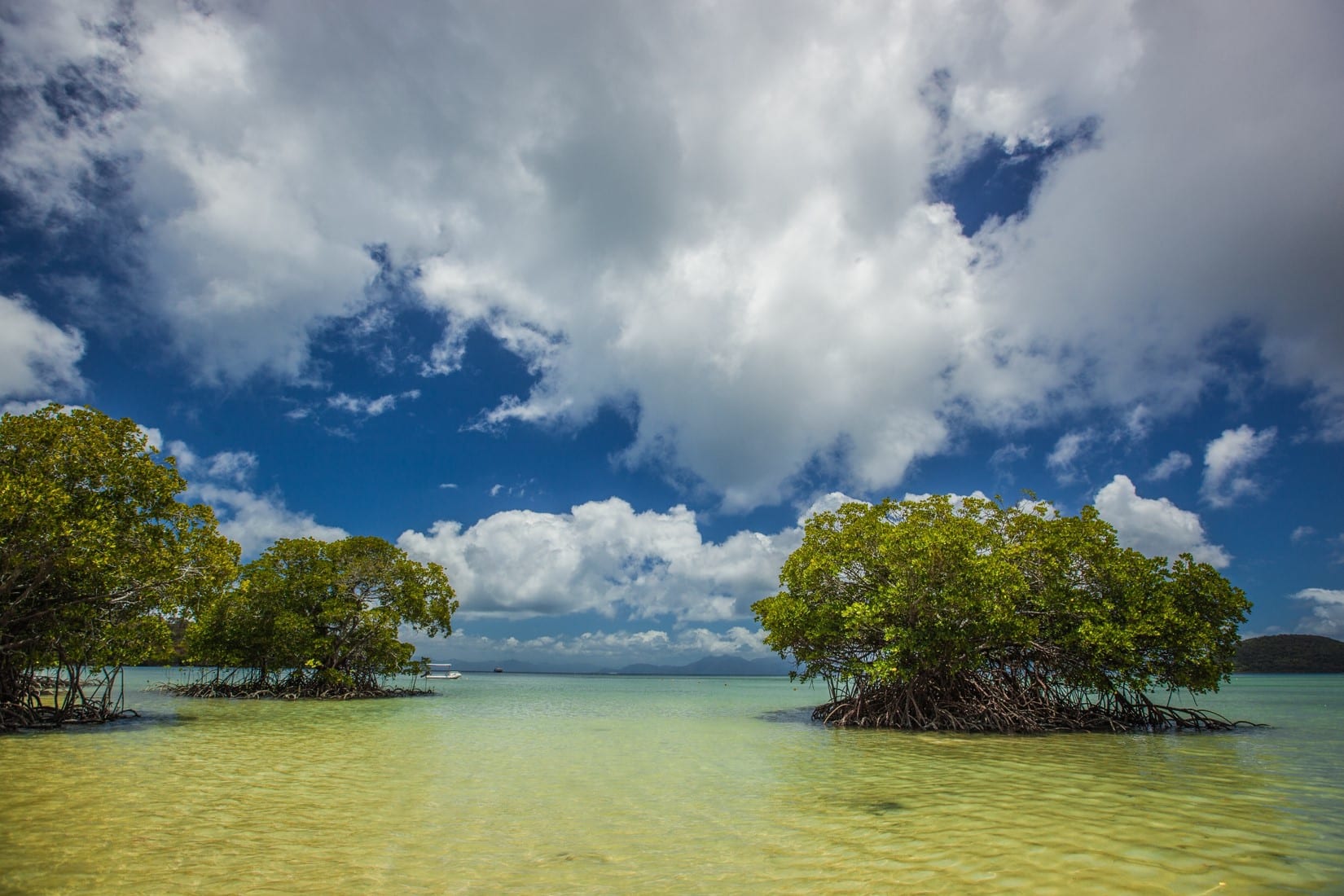 START THE LOCATION SCOUTING
Confront our first proposal with your production means

Selection of new sites if necessary

Implementation of means for locating (boat, pilot, divers, etc.) and for moving on sites

Final validation of the main site and the fallback site.