We organize marine logistics
Identification of regulatory constraints according to:
the choice of the shooting site
the diving equipment used
the type of boat
the qualification of service providers
Requests for filming authorizations
Management of materiel stock
Management of leases
Reservation/organisation with service providers
Handling equipment during filming
PROFESSIONAL TECHNICAL EQUIPMENT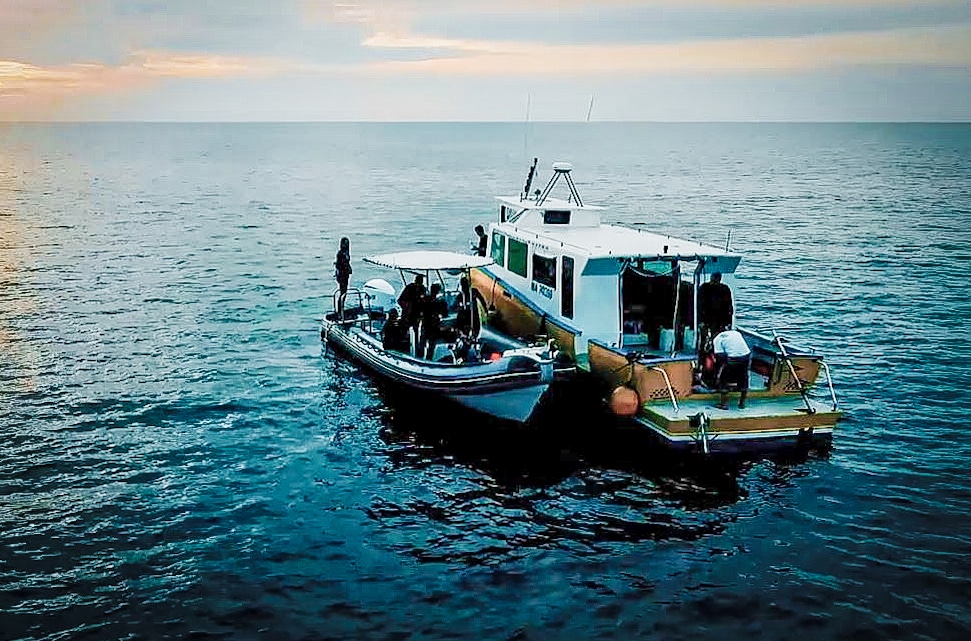 Diving Boats
Our expertise in the marine environment allows us to respond to your needs as closely as possible:
The semi-rigid (from 7.50 m to 12 m long): fast boat, mat, for a small budget
Aluminum or composite boats (from 10 m long): For a larger work surface and better protection of the equipment and the team
Ships "In the picture": We can also meet your boat needs built into the film.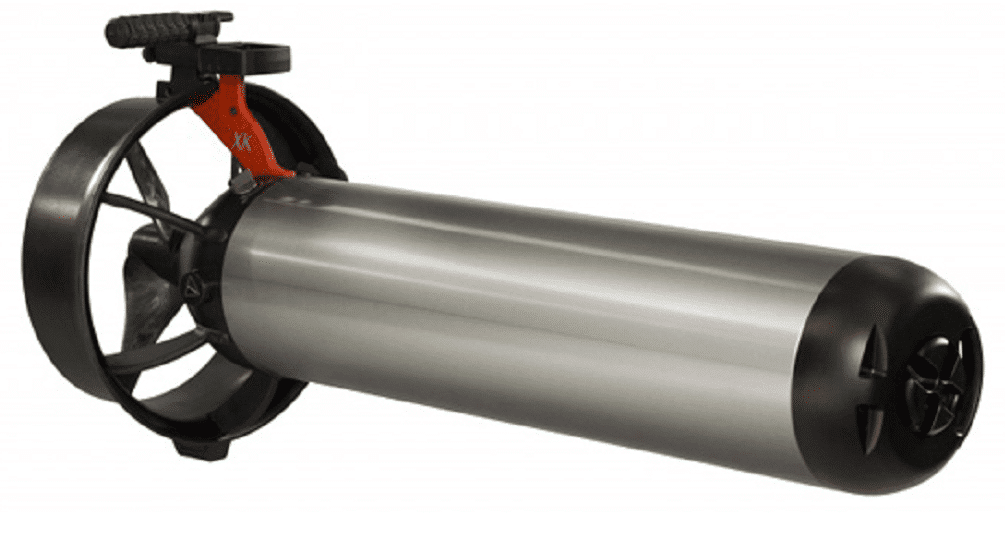 MARINE AND UNDERWATER MACHINERY
We offer a wide range of equipment to optimize your underwater shooting :
– Our high-power submarine lighting up to 450 Klumens
– Our underwater scooters, to increase the range and safety of your extras
– Our underwater rebreather, to optimize filming time
– etc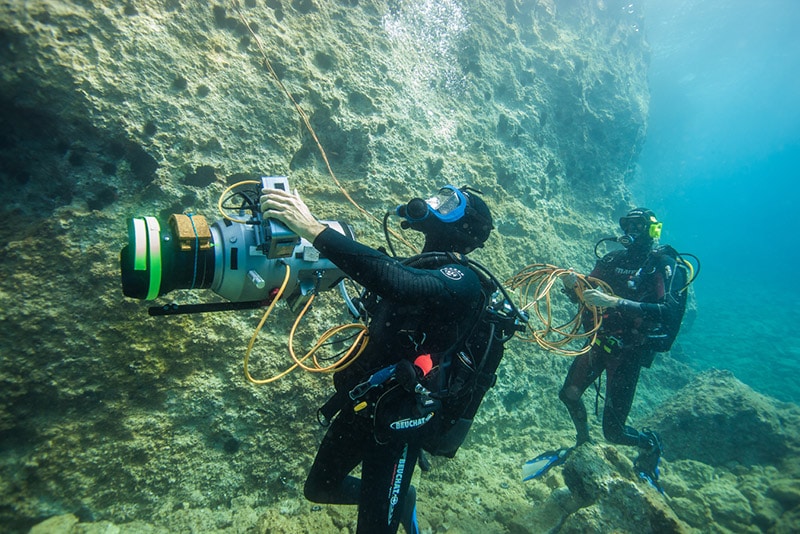 surface feedback
Installation for the inter-com bottom / bottom and / or bottom / surface and video feedback, for:
– Simplified communication between divers
– Simplified communication between the surface crew (the director) and the dive leader and / or assistant divers.
– Video streaming to surface monitor
– Camera control from the surface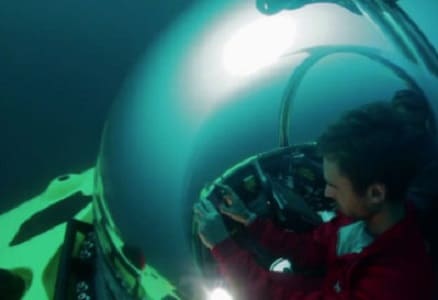 recreational submarines
We also offer hiring of recreational submarine for the needs of the film or to follow us in our underwater shootings.