We work as producers on projects of short films, advertisements, documentary or fiction films.
We produce or coproduce films dedicated to  the ocean but also on the inner processes involving the transformation of people.

We support efforts to raise awareness and promote positive actions initiated by the actors of change.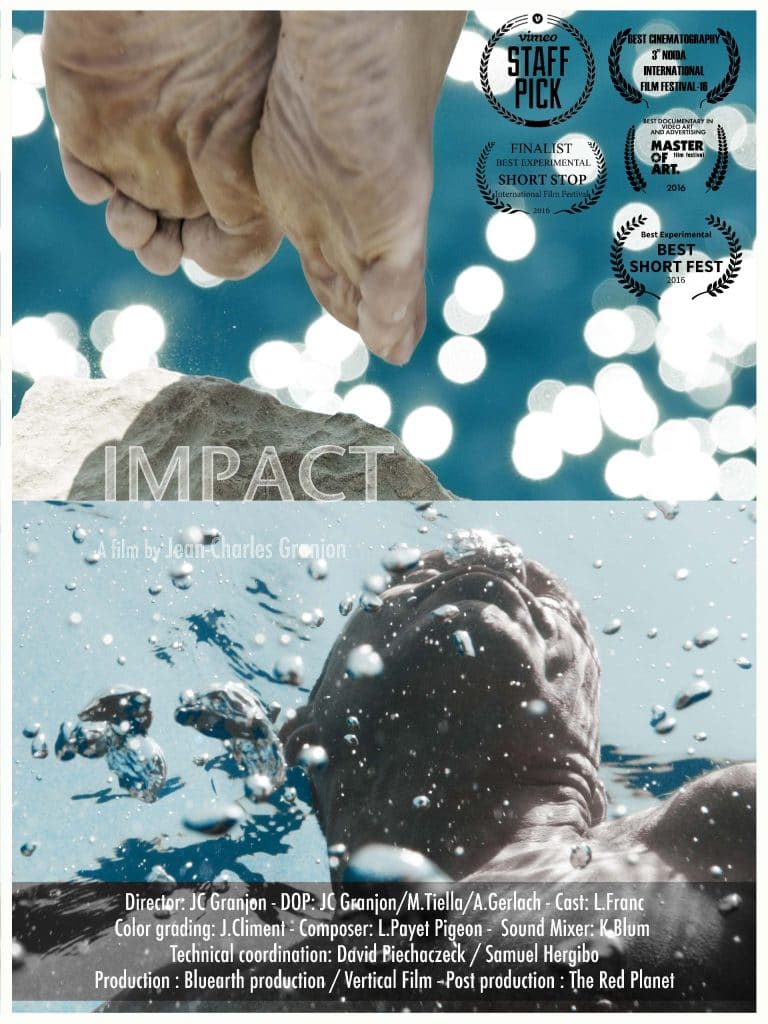 LINE PRODUCTION CATALOGUE
Want to see more ?
See and enjoy the Bluearth Production portfolio !