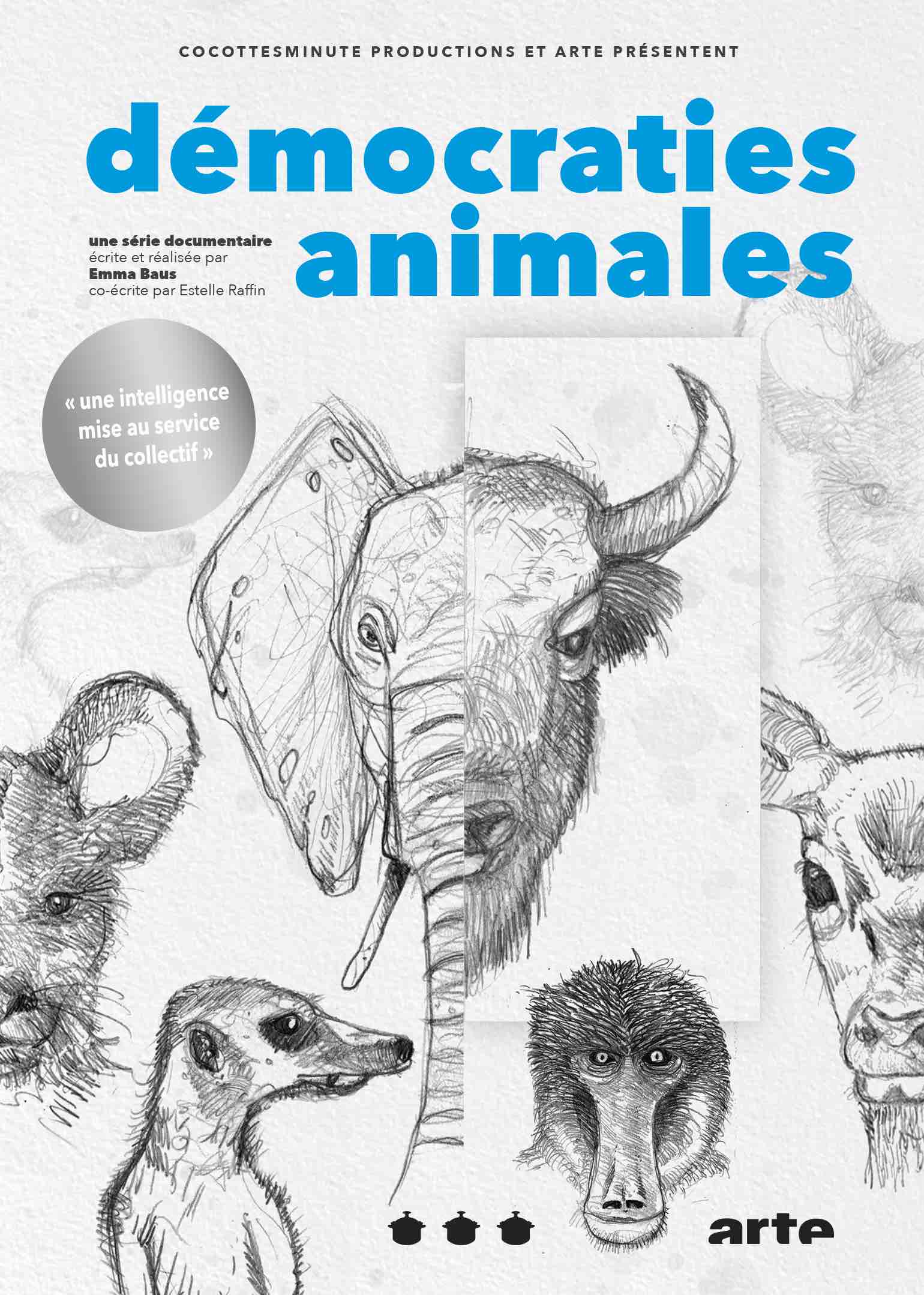 In the context of this documentary series developed and produced by Cocottes Minute Production for Arte and directed by Emma Baus, we intervened in consultation concerning the choice of species and the staging of the theme of the schools of fish. We shot the underwater images with a C200 RAW CANON and Subspace housing.
Réalisatrice : Emma Baus
Production:  Cocottes minutes production
Technical resources: Canon C200 RAW / Subspace housing
Underwater shots: Jean-Charles Granjon
Diffuser: Arte
Synopsis: What if the Greeks had not invented democracy? Many animals live in groups, but when it's time to leave, who decides which way to go? Who decides to continue the hunt or stop it? Filmed in Botswana, France, and England, the film reveals how these animal species make decisions collectively.