UNDERWATER SHOOTINGS
The specialists of the shootings in aquatic environment
If you are looking for an unforgettable underwater filming experience, you have come to the right place. We have been specializing in underwater filming for over 20 years. Our team of experienced professionals is equipped with the latest underwater filming technology to ensure high-quality results. We can work with you to plan your filming project, including site selection and marine coordination.
We pride ourselves on providing personalized service to each client, ensuring that your needs and expectations are fully considered. With our team on your side, you can be sure that your underwater filming project will be a success.
Contact us today to discuss your underwater filming project. We look forward to working with you to create stunning images that capture the essence of your vision.
We work on demanding underwater filming. Advertising films, television or film fiction, and documentaries are opportunities for us to put into practice our knowledge of the marine environment.
The success of our shootings is the result of a sharp knowledge of both environments; Marine / Underwater and Cinema.
We also specialize in very high-speed underwater filming.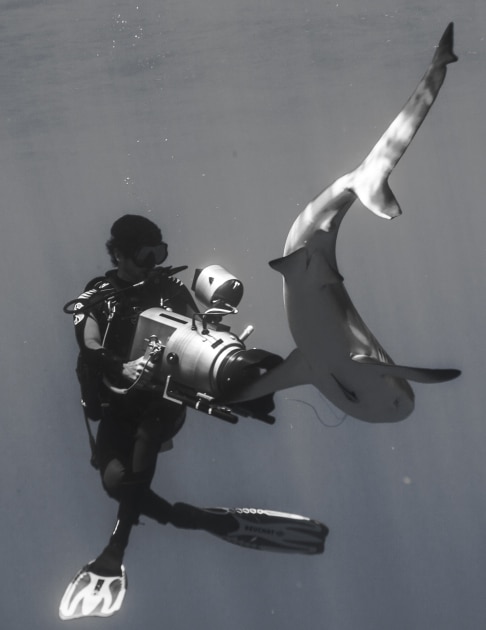 Choices on technical solutions depends on the following components:
Resolutions
Speed recording
Optics
Video feedback
Communication to the surface
Underwater Stand-in
Environment
We work with professional equipment, in collaboration with our partners ARRI / RED / SONY / VISION RESEARCH / CANON
ARRI Alexa 35/Mini/Mini LF – RED DSMC3/DSMC2 8K, 6K, 5K – PHANTOM Flex 4K – Canon C200 4K – Sony A7S3

Underwater / surface communication



Power control from SURFACE
Want to learn more about our underwater shootings ?