Bluearth production is a philosophy; an oceanic approach to storytelling to bring ambitious documentary and fiction films to the screen. We are committed to producing content that shows the connection of man to the ocean and the transformation of man in contact with the ocean.
Advertising
short-films
Clips
DOCUMENTARiES
Features films
We work as producers on projects of short films, advertisements, documentary or fiction films.
We produce or coproduce films dedicated to  the ocean but also on the inner processes involving the transformation of people.

We support efforts to raise awareness and promote positive actions initiated by the actors of change.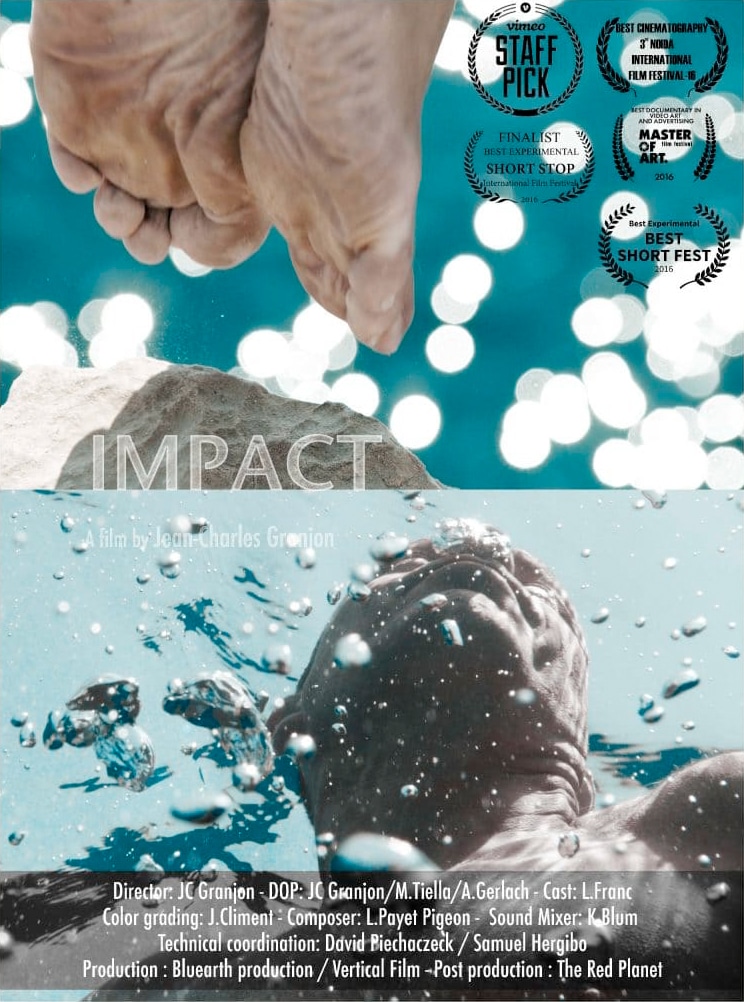 EXECUTIVE PRODUCTION CATALOGUE
For more information go to the portfolio page