The best of underwater filming equipment
The result of more than 15 years of experience in the field of underwater filming, this catalog presents all the creative possibilities offered by our multi-camera housings and splash bags, our underwater lighting systems and our marine and underwater management solutions.
The housings for DSLR Photo cameras and our autonomous lighting are available for simple rental.
The multi-camera housings are available as a service including at least one specialized assistant, trained in the configuration used.
As part of a service, we can also provide cameras, lenses, C-force optical motorization systems as well as motor controls.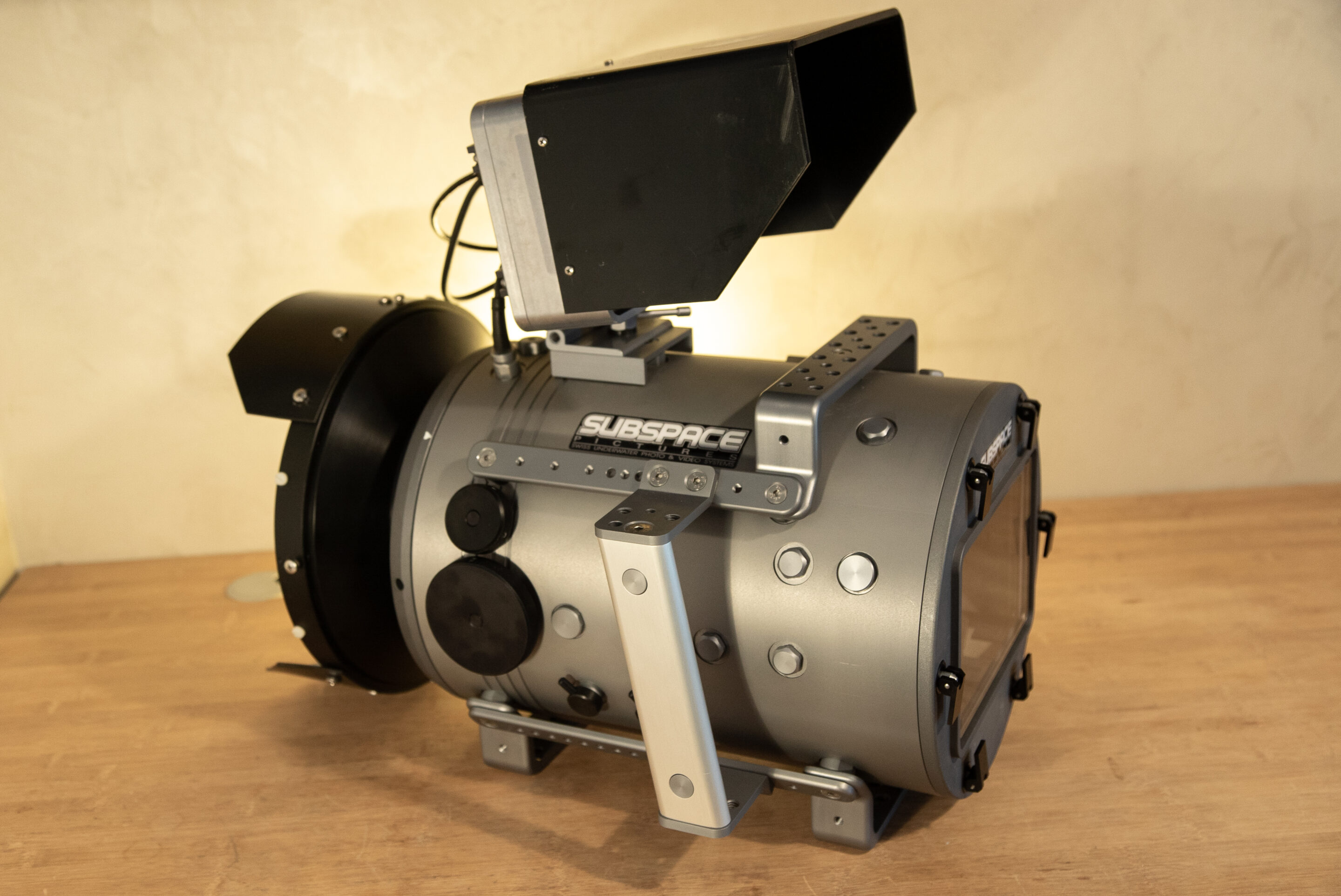 This housing is ready for the Sony Venice 1 & 2 ! It can be fully operated from topside, thanks it's Ethernet control, LCS control and it's video feed back options. Nearly all cinema lens ( either zooms or fixed lens ) can suit in it, either with underwater manual control or topside remote control using C-Force motor and a command unit ready for LCS control.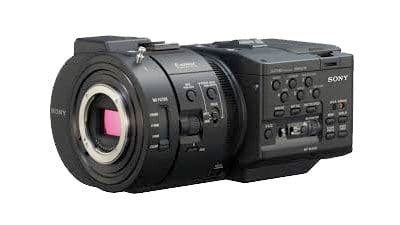 Internal HD Camera -> 400 fps / 4K / 2K RAW on optional recorder -> 200 fps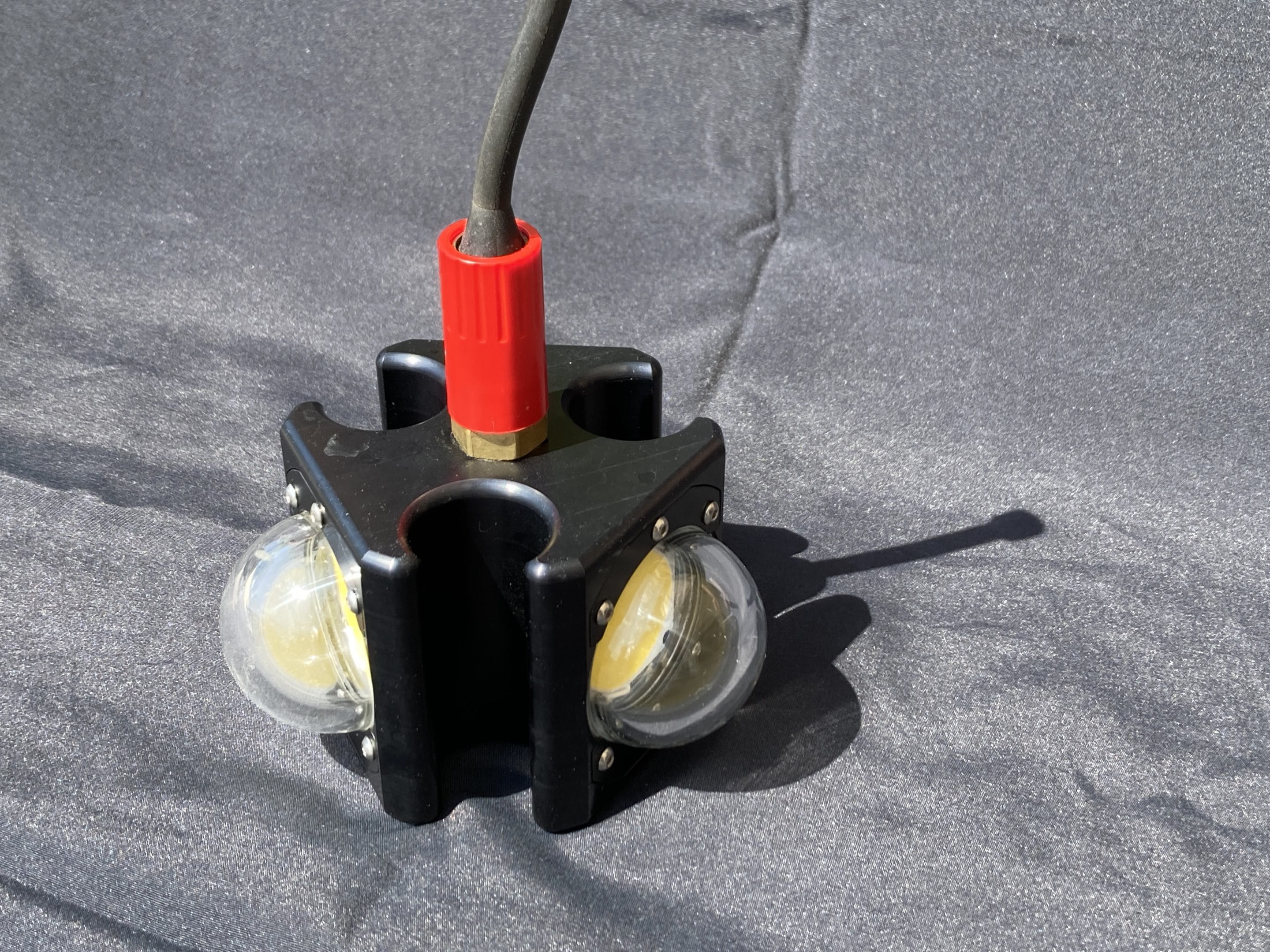 Continuous lighting equivalent to 900 Watts HMI power ( 150 K Lumens ) dimmable from 0 to 100% at 6500°K powered from the surface on laboratory power supply – 360° lighting angle – waterproof to 200m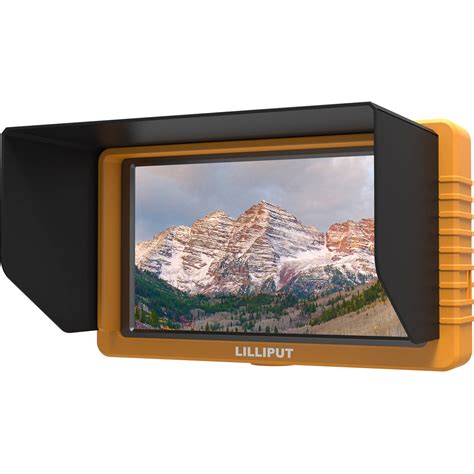 SDI & HDMI cross conversion, Adjustable color space (Rec709/EBU/Native/SMPTE-C), 3D-LUT (Camera Log) & HDR, Gamma (1.8/2.0/2.2/2.35/2.4/2.6/2.8)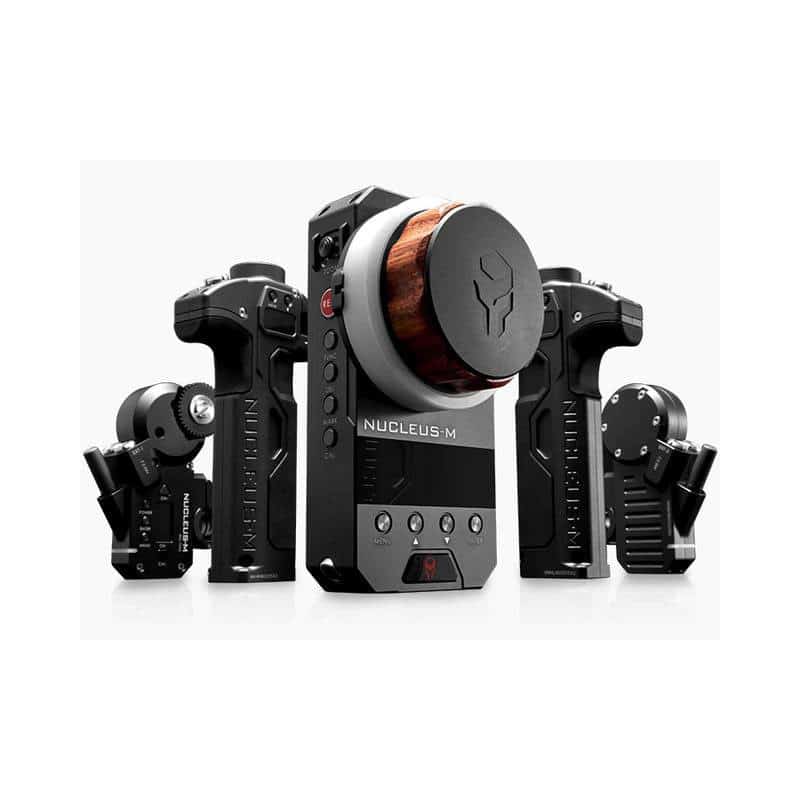 The Nucleus-M Complete Wireless Lens Control Kit is a 3-channel system that allows you to remotely control the focus, aperture or zoom of your lens using two motors.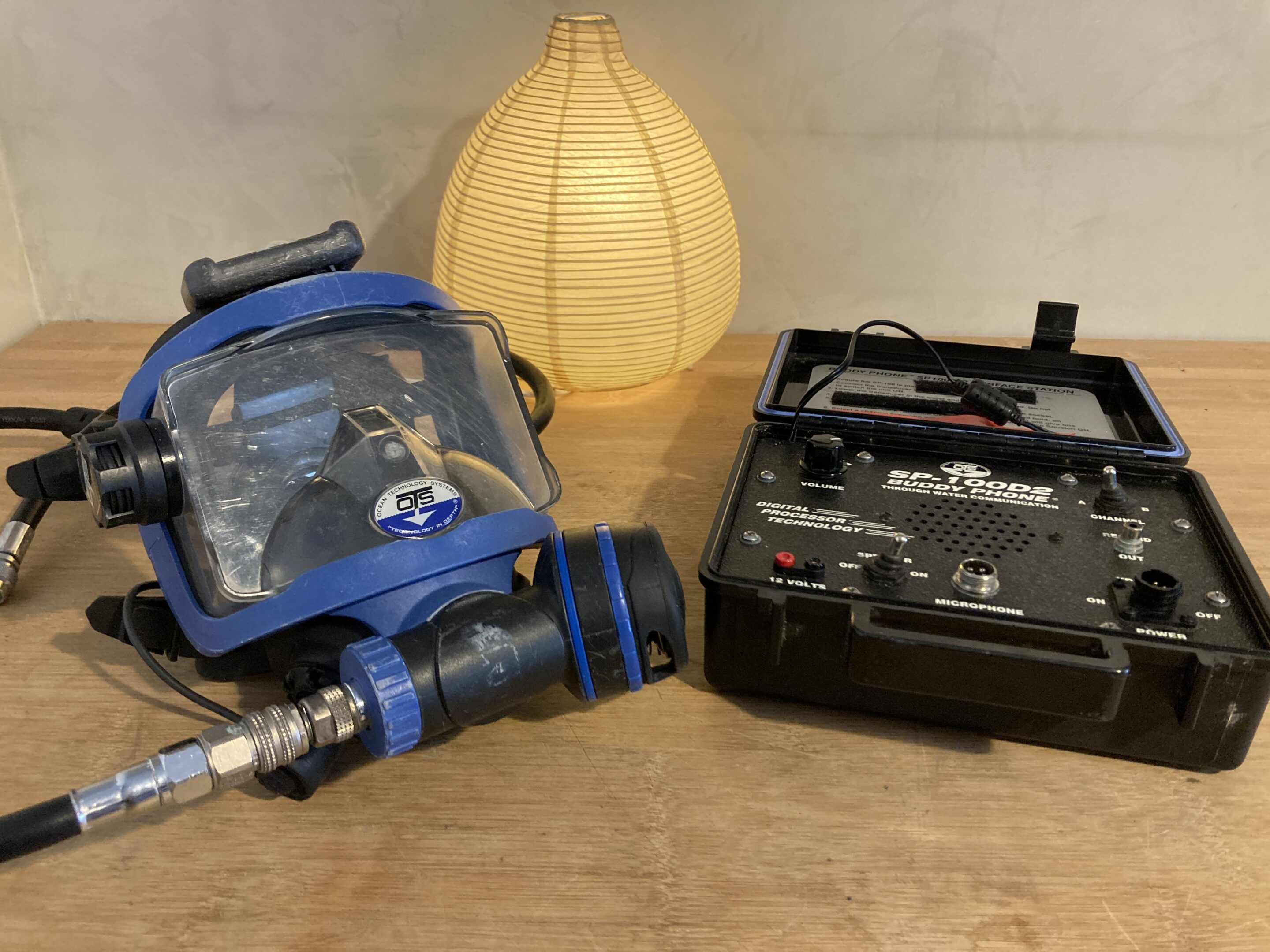 Thanks to this face full mask and this bottom / surface intercom station, coupled with a video return cable option, we can talk in real time with the team staged on the surface.