THE WALKING DEAD : DARYL DIXON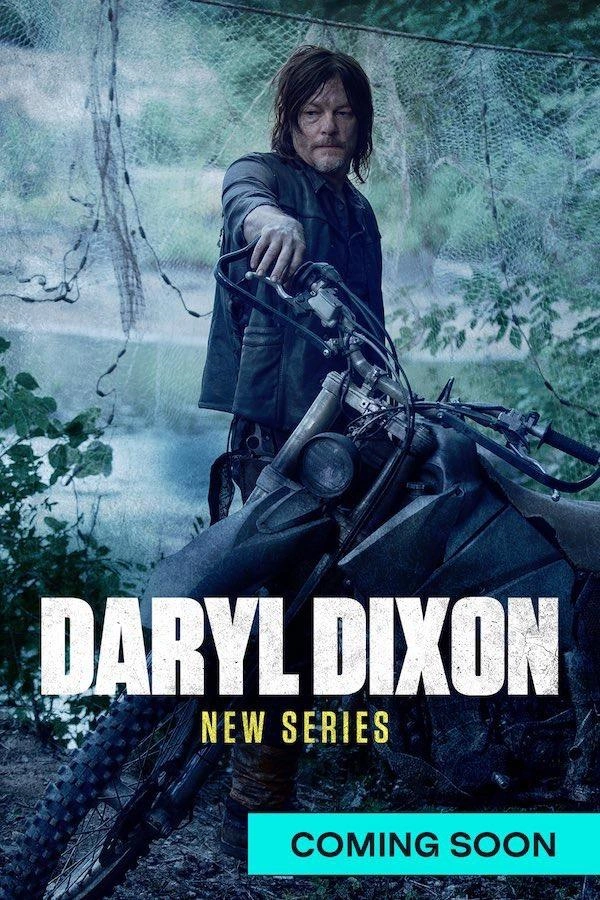 Sony A7s3 for an Arri 35 shoot on the Walking Dead spin off in Carro harbor. With Fred Swierzynski and Hugo Gielly.
Underwater shots : Jean-Charles Granjon (DOP sous-marin)
Technical resources : Sony A7S3 / ARRI 35 / Caisson sous-marin
Showrunner : Angela Kang
Casting : Norman Reedus
Distribution : AMC
Category : Série TV
This series will tell the continuation of the adventures of Daryl in France and will solve the mystery around a zombie laboratory. Scheduled for release on AMC in 2023.