En liberté – Pierre salvadori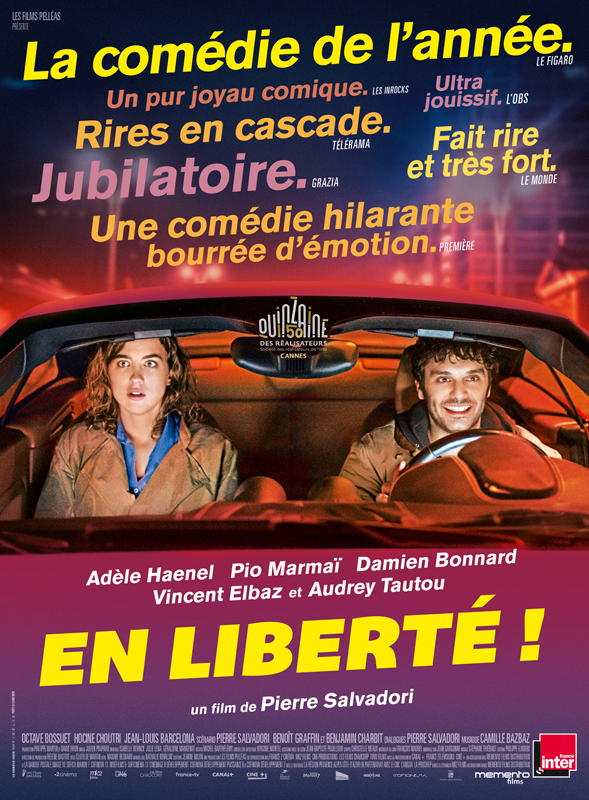 Marine control: 3 filming boats + raft
Team : 3 sailors – 1 aquatic director of photography – 2 nautical directors. Casting and location scouting. Bluearth production took care of the marine executive production.
Underwater Shots: Jean-Charles Granjon
Equipment: Caisson pour Arri Alexa + 15-40mm angénieux + retour alim / ethernet / vidéo par câble
Directors: Pierre Salvadori
Casting: Adèle Haenel / Pio Marmaï / Damien Bonnard
Category: Long métrage
Synopsis: As a policewoman on the French Riviera discovers that her late husband led a criminal double life, the man imprisoned for his crimes is released and must adapt to the outside world.