Gaston Lagaffe – P. Martin-Laval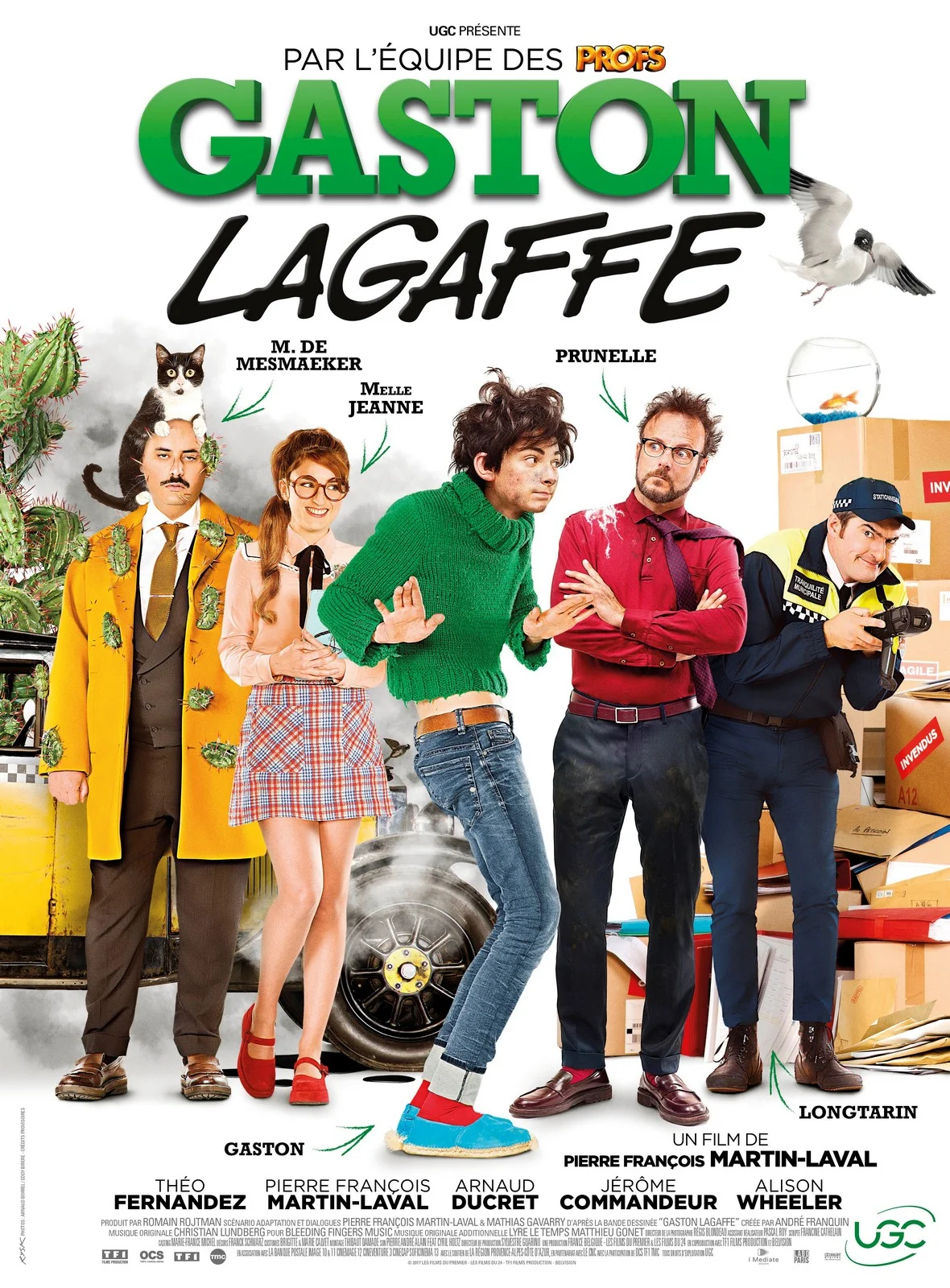 He arrived, translated to the image from the famous comic book by Pierre François Martin laval, here he is, Gaston Lagaffe. We had the honor to realize the underwater shots of this comic. We used the Multicam housing, the Arri mini with the 15-40mm angenieux and the entire return (video / power / Ethernet) on the surface.
Underwater shots: Jean-Charles Granjon
Equipment: Caisson Multi-cam / ARRI min / Inter-com fond surface / retour vidéo
Directors: Pierre-françois Martin-Laval
Casting: Théo Fernandez / Arnaud Ducret / Jérôme Commandeur 
Distribution : UGC Distribution
Category: Long-métrage
Synopsis: M'enfin ! Gaston arrives for an internship at Peticoin. With his crazy inventions, he will change the daily life of his colleagues. Cats, seagulls, cows, and gaffophones will be part of the adventures of our genius handyman who only thinks of doing good around him but who has the gift of annoying his boss Prunelle. Will the gaffes galore of our obstacle to working in circles be able to prevent the dreaded Mr. de Mesmaeker from buying the Peticoin?