Gaston Lagaffe – the feature film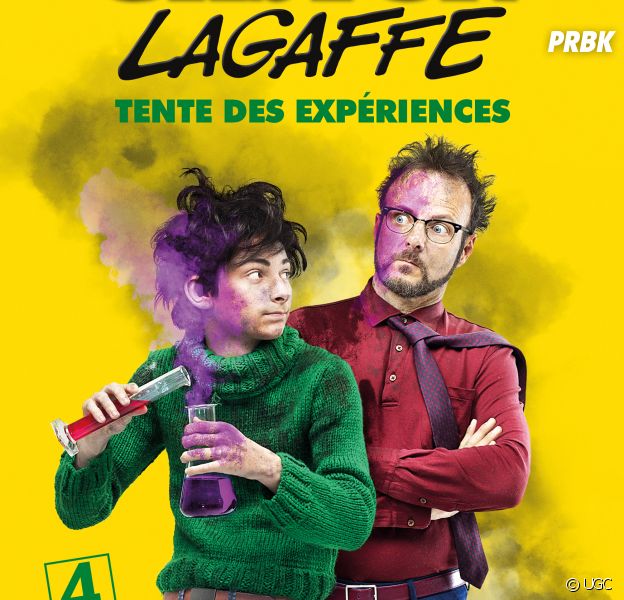 He's back and jumped form its comic book to the screen. Gaston Lagaffe – The feature film.
For this occasion,in our multicam housing we placed the Arri mini and the 15-40mm angénieux with a complete feed back to surface ( video / power / Ethernet ).
Film Director : Pierre françois Martin Laval
Catégory: Feature Film
Technical means :
UW camera housing Multi-cal / ARRI min / Inter-com  / vidéo feed back to surface
Pictures : Jean-Charles Granjon