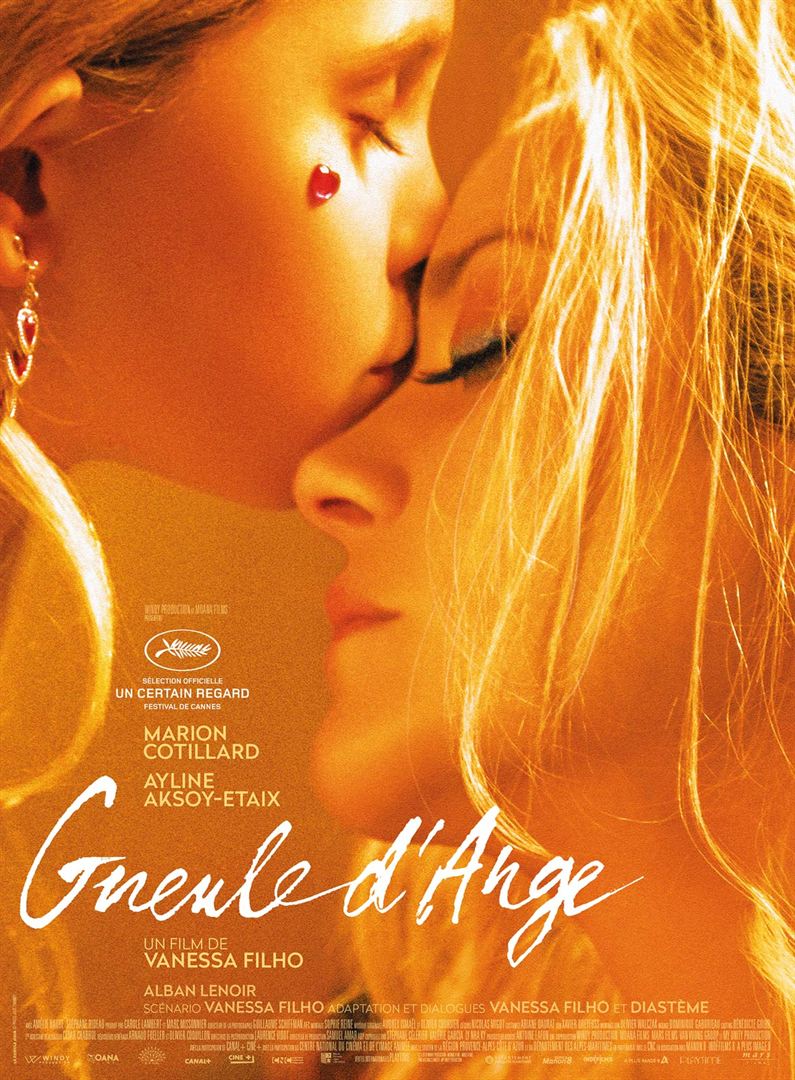 Gueule d'Ange, Vanessa Filho's first feature film starring Marion Cotillard, Alban Lenoir, and the gifted Ayline Akoy-Etaix, will be released on May 23. The excellent Guillaume Schiffman directed the photography of the film. The whole Bluearth team had a great pleasure working with this team, of breathtaking humanity and simplicity.
Underwater shots: Jean-Charles Granjon 
Equipment: Multi-cam housing / Inter-com and video cable
Réalisatrice: Vanessa Filhol
Casting : Marion Cotillard / Alban Lenoir / Ayline Akoy-Etaix
Distribution: Mars Film
Category: Long métrage
Synopsis: Marlene is a young mother, whimsical, penniless, from a proletarian background, unemployed, and who has been left by her husband. She spends her days watching reality TV shows and getting drunk. Her only happiness and pride are Elli, her 8-year-old daughter whom Marlene affectionately calls 'Angel Face', but for the young girl, 'dealing' with her mother and her alcoholism is a daily struggle, which makes her mature early.