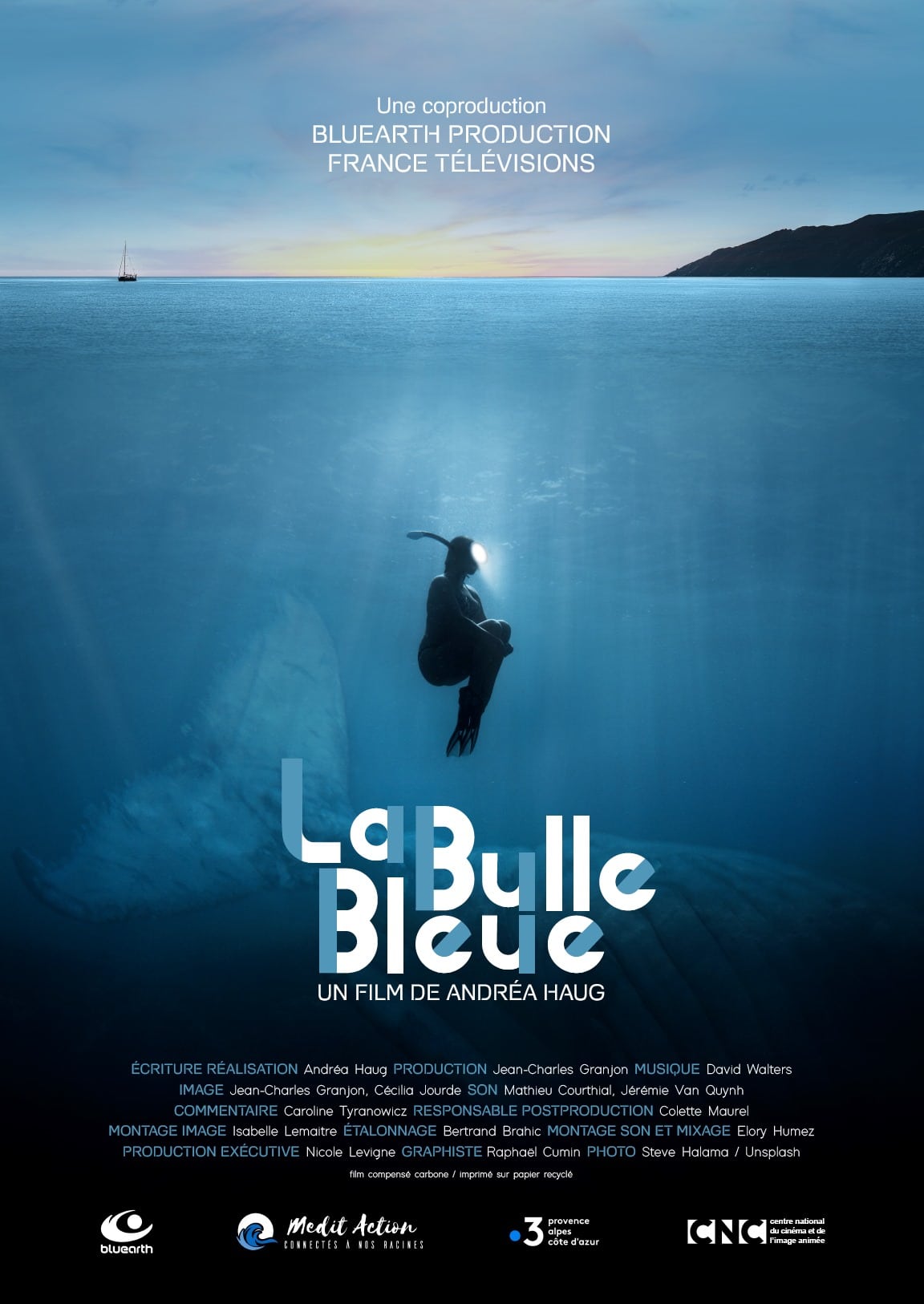 After going through cancer, some children are venturing outside their hospital into the unknown world of the ocean.
They embark on a sailing trip and report on their wildlife observations so as to raise people 's awareness.
Whilst understanding how important it is to connect with nature, they open up a gate onto a new life.
Producer: Bluearth production
Film director: Andréa Haug
Technical means: Bluearth-production / France 3 PACA
Pictures: Jean Charles Granjon
TV Channel: France 3 Provence Alpes Côte d'Azur