Magnéto (Antonin APPAIX) – Pablo Padovani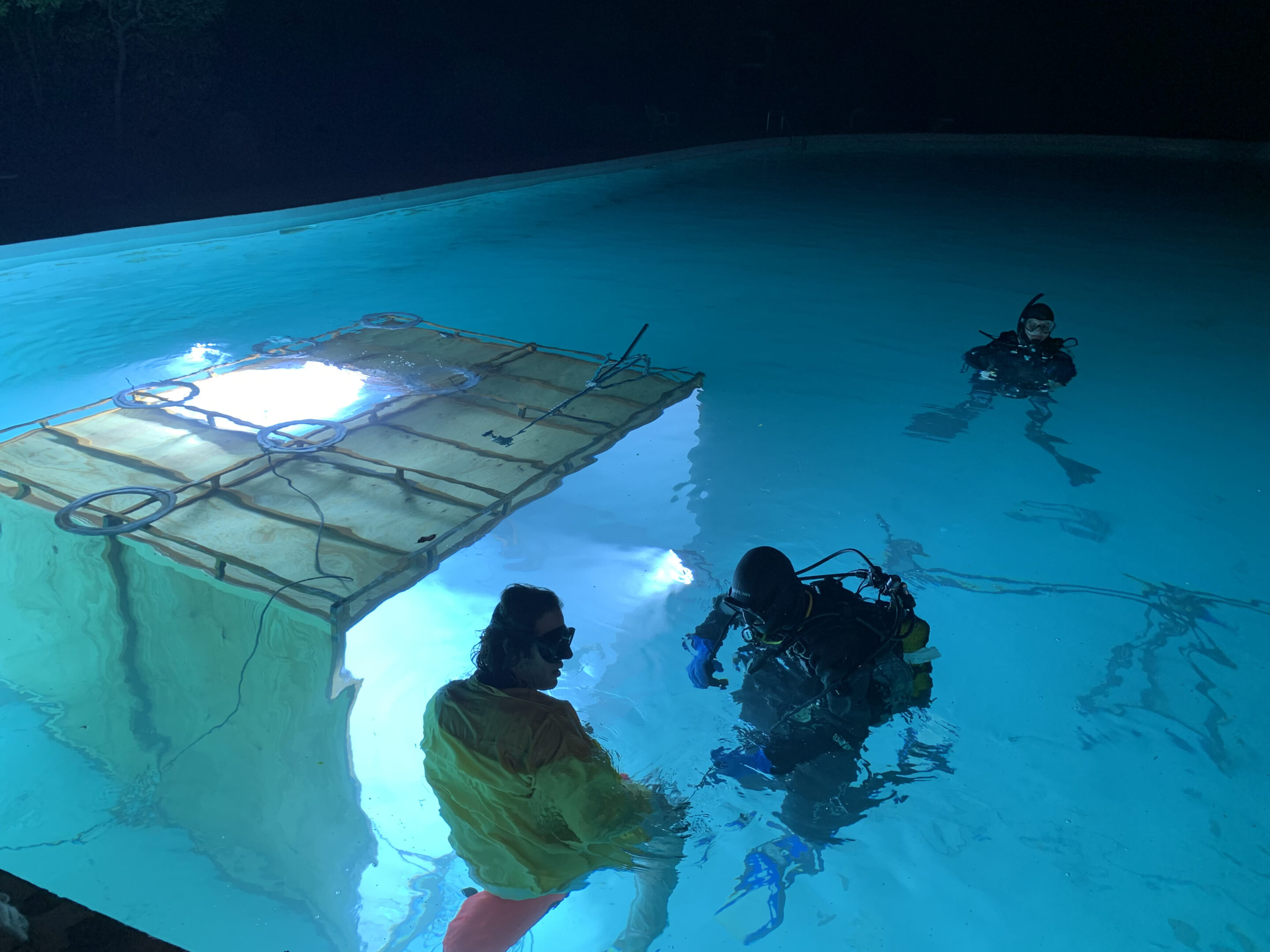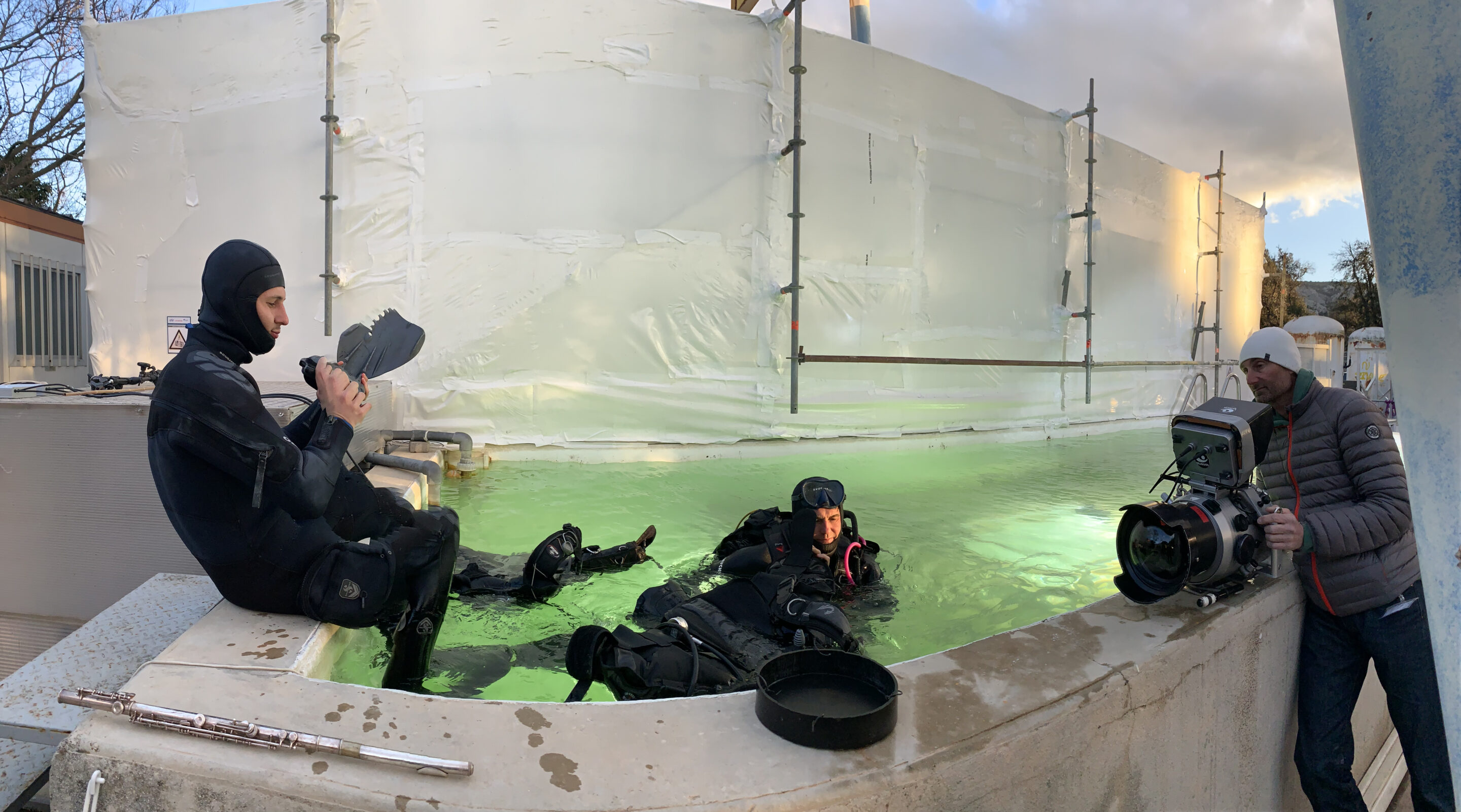 The clip Magnéto of the talented Antonin Appaix is online !
Directed by Pablo Padovani and produced by Mireille for a shooting at the Comex of Marseille.
BLUEARTH PRODUCTION realized the underwater and land shots with a great team. Jean-Charles Granjon as chief operator and camera operator A. Valentin Thibault assistant operator and camera operator B. Mariona Veber for the DIT. Jérôme Novat as security diver, Rémi METIN as stagehand diver and Leslie BISSEY for the underwater decoration.
In a water temperature of 10°C. A big bravo to all the people who braved the cold, in particular the mermaid Claire Baudet.
A big thank you to all the team of Mireille production !
Image : Jean-Charles Granjon (DOP)
Technical means : RED Helium & Canon C200
Director : Pablo Padovani
Casting : Antonin Appaix
Category : Clip