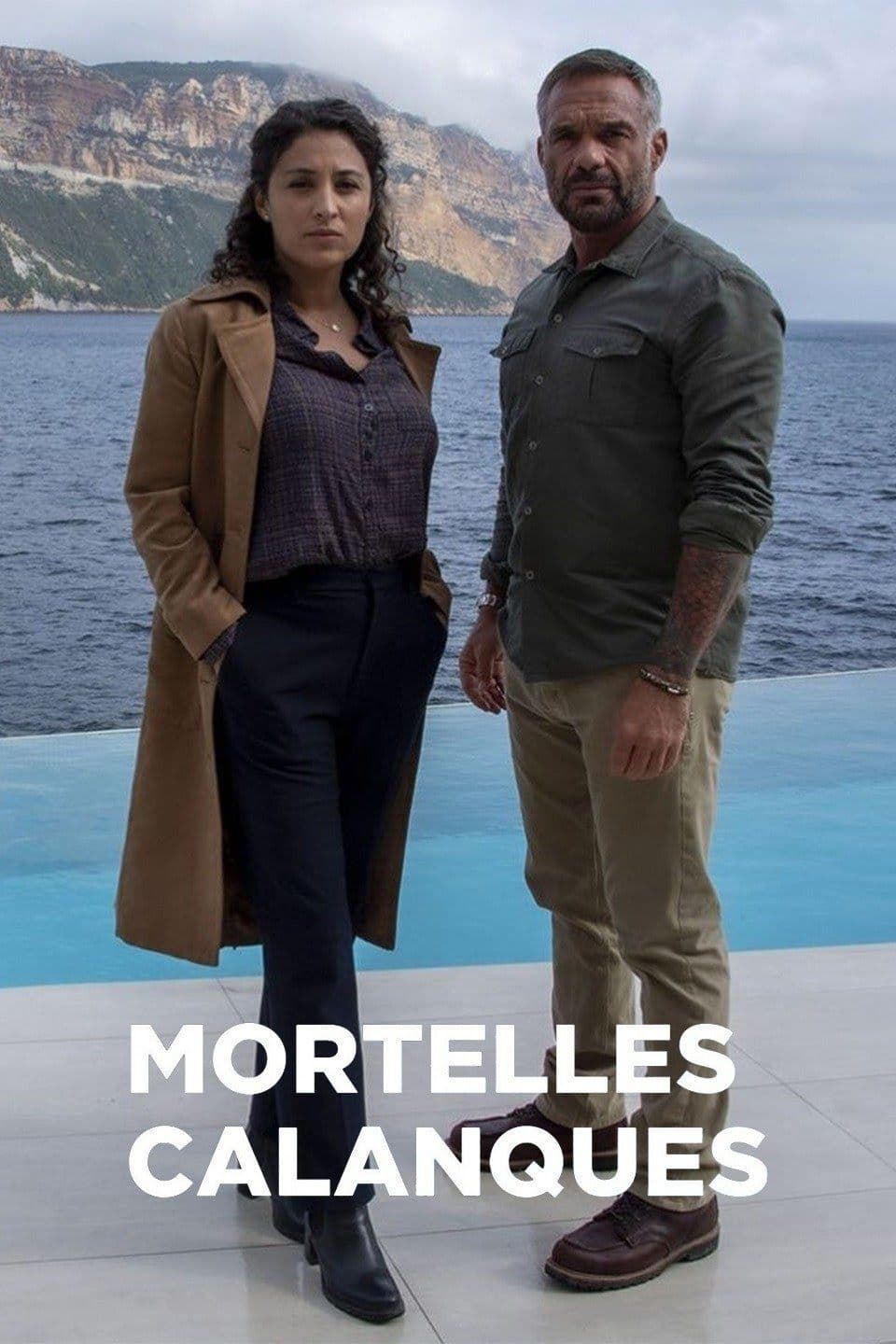 For this TV movie, we trained the actor Philippe Bas to enable him to interpret the underwater sequences himself. We also staged the underwater sequences and provided stand-ins, extra divers, and decorative elements. We carried out the scouting, set up the marine filming and diving management and of course carried out the underwater photo direction, in conjunction with the director Claude Michel Rome. 2 days of scouting and three days of filming in Canon C200 will have been necessary for Mortelles Calanques.
Underwater shots: Jean-Charles Granjon
Equipment: Canon C200
Director: Claude Michel-Rome
Casting: Shemss Audat / Philippe Bas / Arnaud Binard
Distribution: France 3
Category: Série TV
Synopsis: Robin, 25 years old, one of the best divers in the creeks, dives with his friend Matthieu. It is 5 pm, and Robin dives before Mathieu. His dive is as usual, perfect. But Robin does not come back up.