stillwater – John McCarthy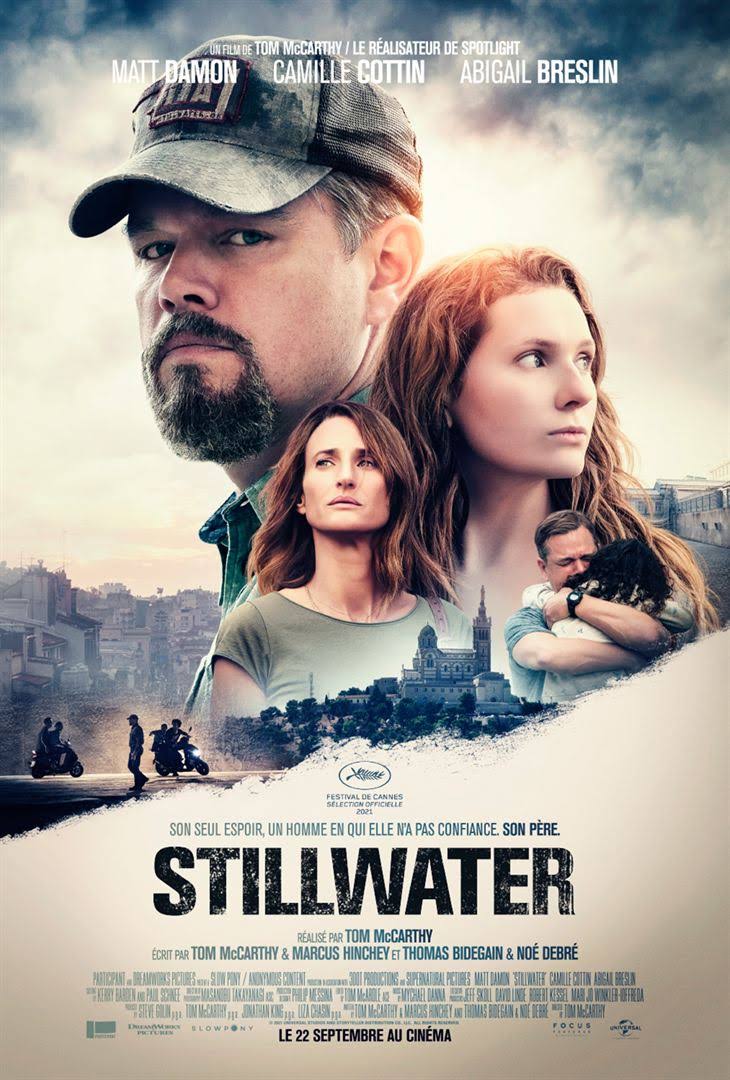 Intervention Bluearth Production: underwater images, marine coordination, nautical direction..
Underwater shots: Jean-Charles Granjon 
Equipment: RED Helium
Directors: John McCarthy
Casting: Caroline Vigneaux
Distribution: Amazon Prime Video
Category: Long-métrage
Synopsis: An oil driller arrives in Marseilles from the middle of Oklahoma to support his daughter, whom he barely knows but who is serving a prison sentence, accused of a crime she denies committing. Faced with language barriers, cultural differences and a complex legal system, Bill makes it a point to clear his daughter's name. In the course of this intimate journey, he befriends a local woman and her young daughter while developing an expanded sense of belonging in the world.