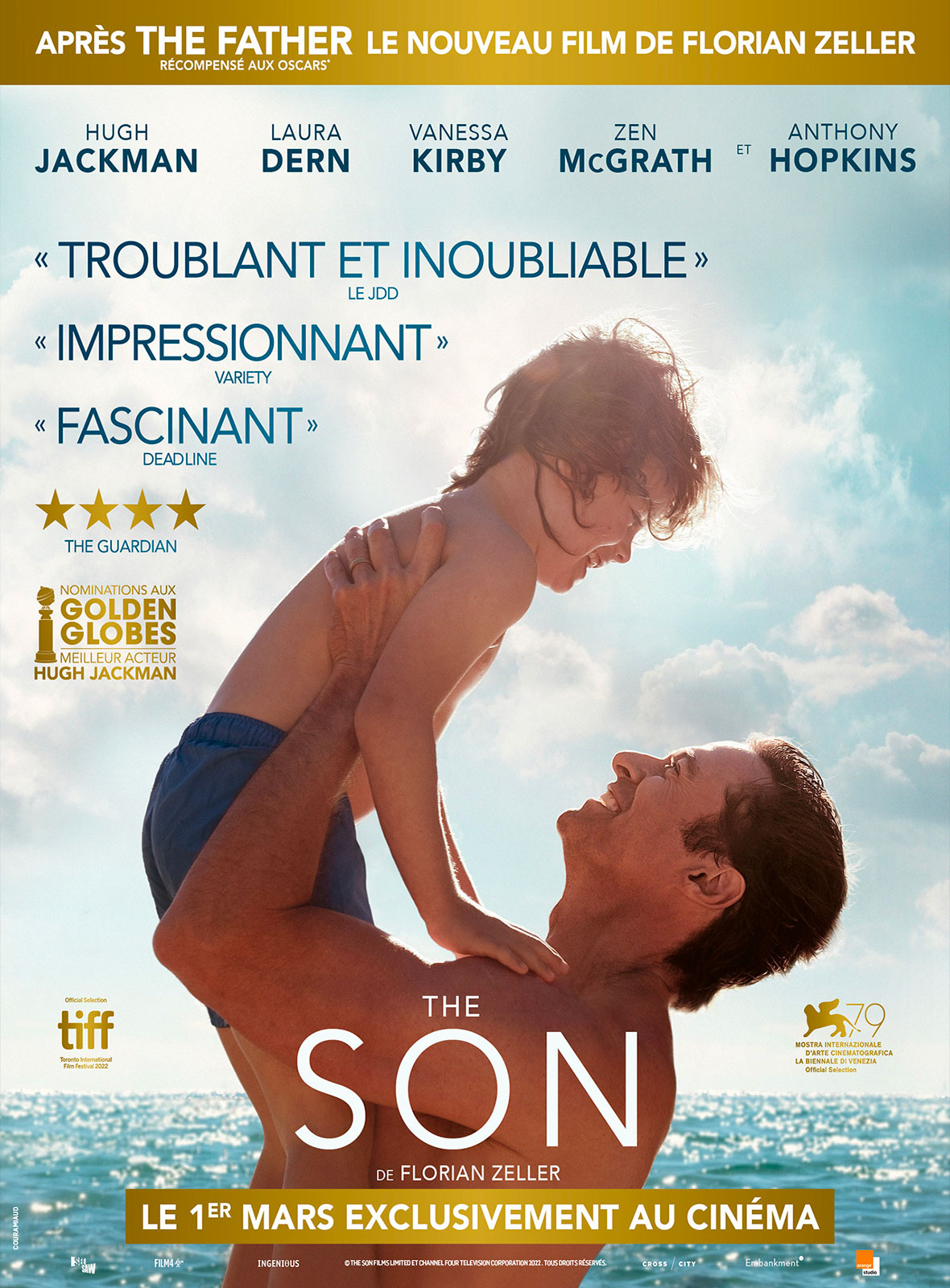 On this film, our director of photography, Jean-Charles Granjon, directed the underwater shots and carried out the maritime coordination. Our production team managed the nautical direction, that is to say 6 specialized boats with almost 100 people. We accompanied the requests for authorization of shooting for the park of the calanques and managed the safety of the actors and boats in the sensitive zones of the park. A filming realized to perfection under 30 knots of mistral.
Image-underwater : Jean-Charles Granjon (DOP sous-marin)
Technical resources : RED Helium / Splash bag
Directors : Florian Zeller
Casting : Laura Derne / Hugh Jackmann / Anthony Hopkins
Distribution : Orange Studio Distribution / UGC Distribution
Category : Feature film
Synopsis : Nicolas is seventeen years old and seems to have trouble living. He is no longer the bright child who used to smile all the time. What has happened to him? And why doesn't he go to school anymore? Overwhelmed by events, his mother doesn't know what to do anymore, and Nicolas asks to live with his father. His father does everything he can to try to save him and give him back his taste for life. But can you really save someone other than yourself?