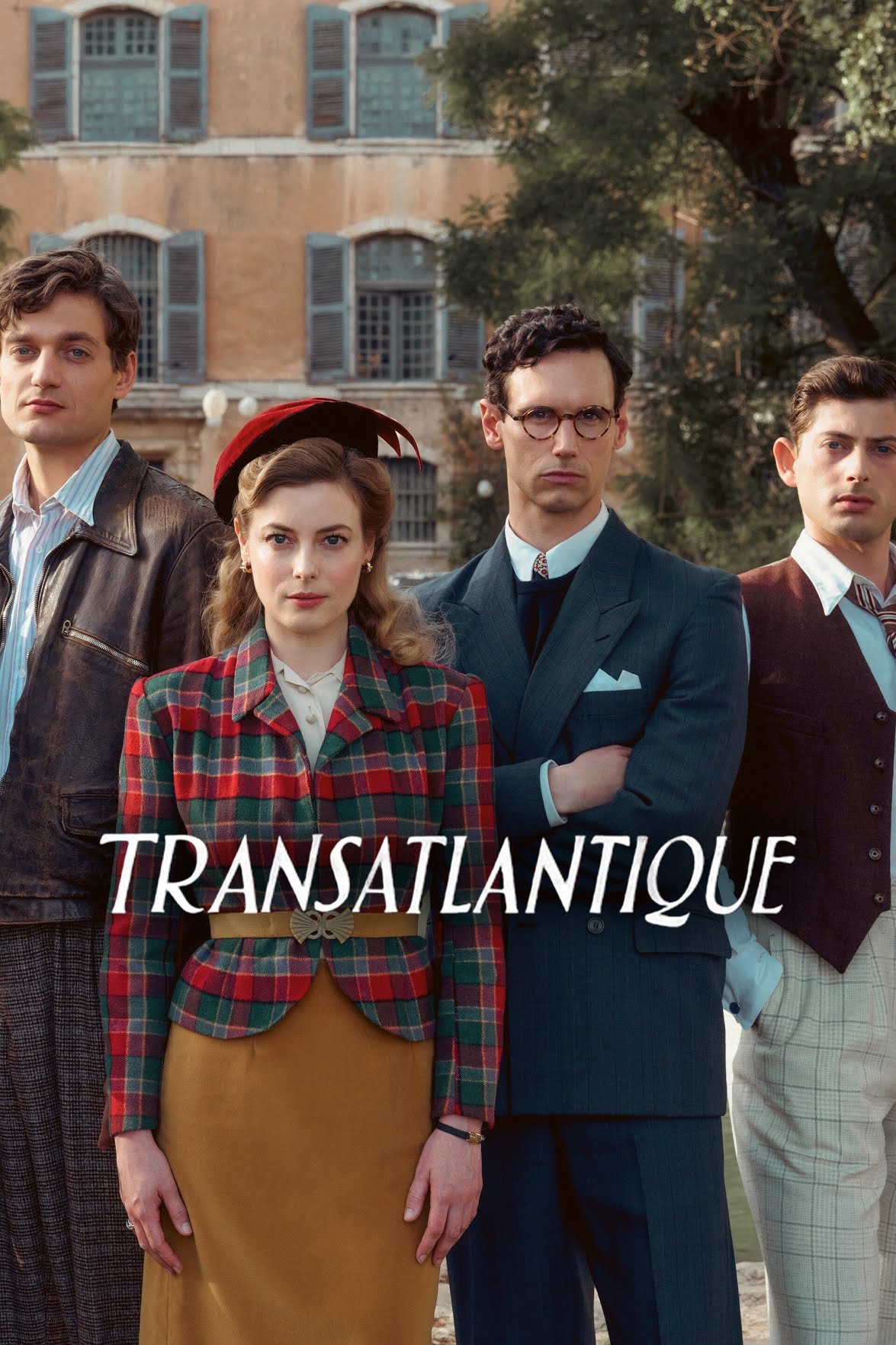 For the upcoming Netflix series, Transatlantic, we provided marine coordination and security for a sequence shot at the entrance of the Old Port. We provided 7 boats and pilots to regulate the maritime traffic at the entrance of the Old Port of Marseille and to allow the shooting of a sequence in a 40's atmosphere without references of modern boats in the image. An incessant VHF transmission to coordinate 4 blocking boats, a filming boat and 2 post-production reference boats with the filming team. A team of rescue divers was also present to secure the actors in their fall scene from their boat.
Directors : Anna Winger, Daniel Hendler
Casting : Gillian Jacobs, Lucas Englander, Cory Michael Smith
Distribution : Netflix
Category : Long-métrage
Synopsis : An international team of superheroes helps over 2,000 refugees in France escape the Nazi regime and the Holocaust. Based on a true story.