Les gardiennes de la planète – Jean-Albert Lièvre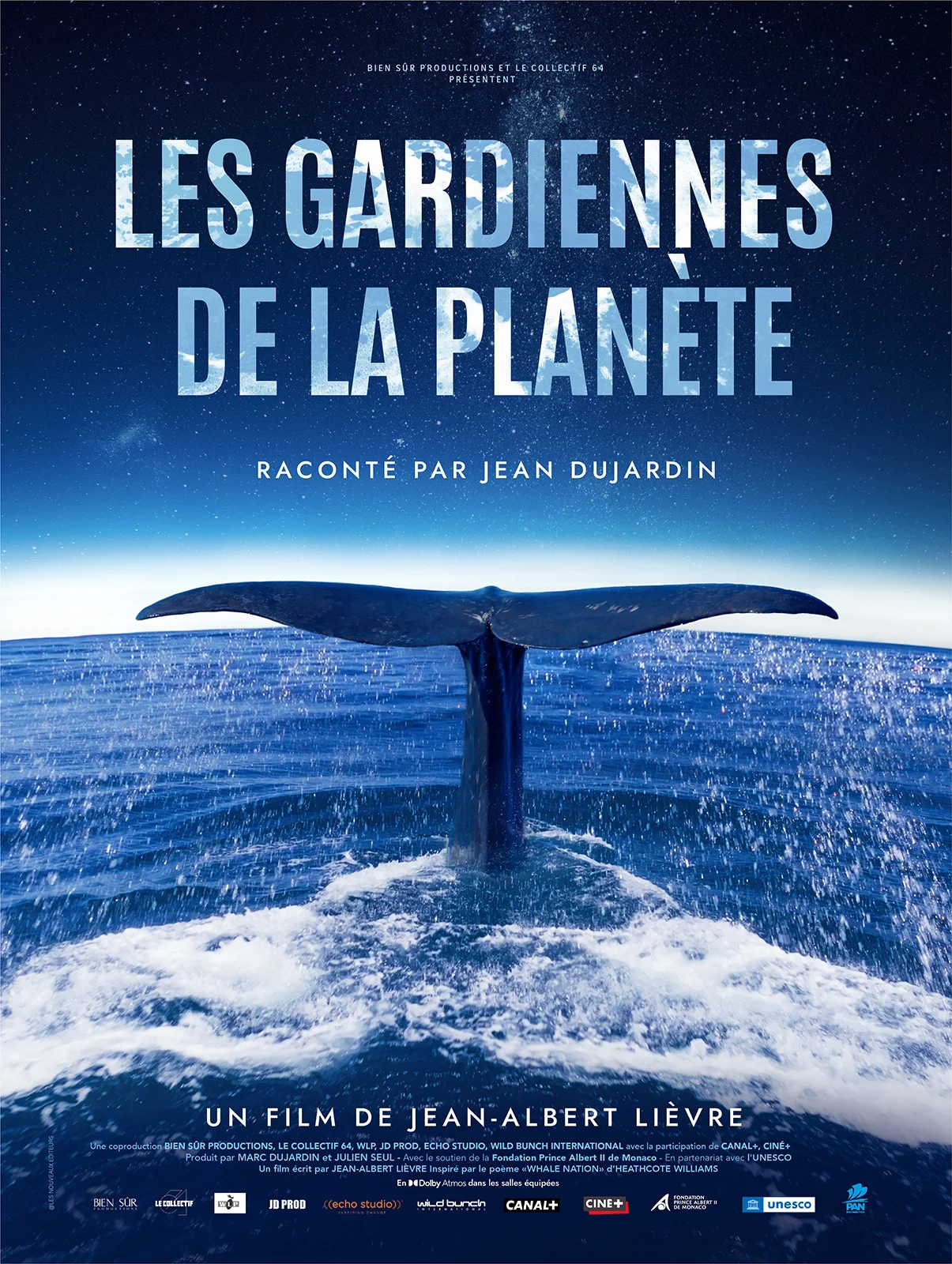 Our cinematographer, Jean-Charles Granjon had the pleasure of speaking on this magnificent film inspired by the cult book "Whale Nation". Whale Nation has inspired an entire generation. He is at the origin of the green peace movement. Probably one of the most beautiful odes to whales ever. Director Jean-Albert Lièvre brought this film to life in an extraordinary way, with the voice of Jean Dujardin. For this film, Jean-Charles Granjon shot in RED Helium 8K S35.
Underwater shots: Jean-Charles Granjon
Equipment: RED Helium 
Director: Jean-Albert Lièvre
Casting: Jean Dujardin
Distribution: Pan Distribution
Category: Documentaire
Synopsis: A humpback whale is stranded on a remote shore. As a group of men and women organize its rescue, we discover the extraordinary story of cetaceans, citizens of the world's oceans, essential to our planet's ecosystem for over 50 million years.