Wrecked – Stéphane CaRCOPINO TUSOLI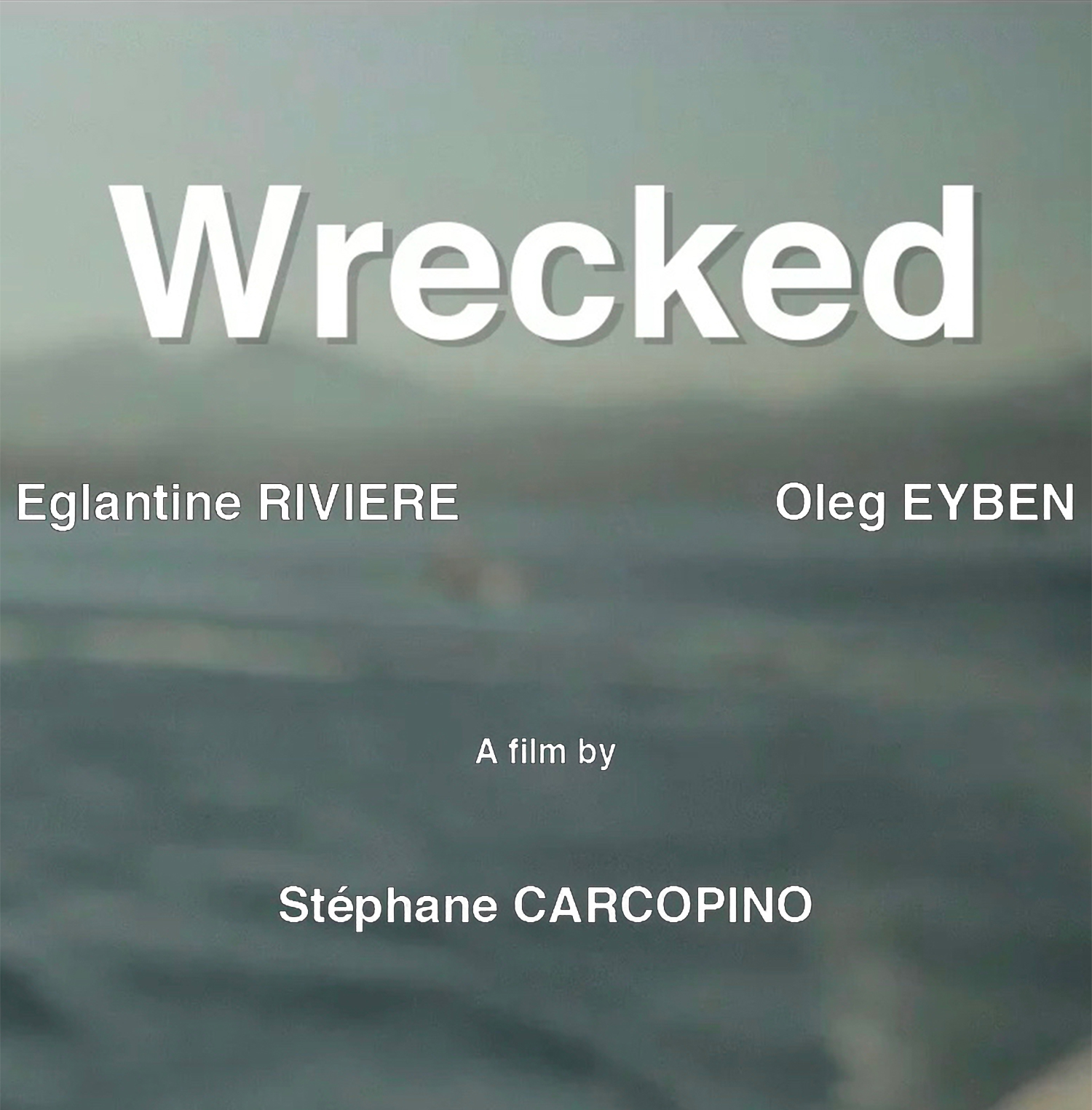 The shooting of this short film by Stéphane Carcopino Tusoli represents one of the very first interventions of Bluearth production. A magical moment, a very nice team for a very nice project around a positive vision of water.
Underwater shots: Jean-Charles Granjon 
Director: Stephane CARCOPINO-TUSOLI
Casting: Eglantine RIVIERE / Oleg EYBEN
Category: Short film
Synopsis: Mathilde didn't know how to swim until recently.
As she finally learns to do it properly, she challenges herself to face her fear of open water and the things her past might still hold for her.