UW Housing for S35 ARRI MINI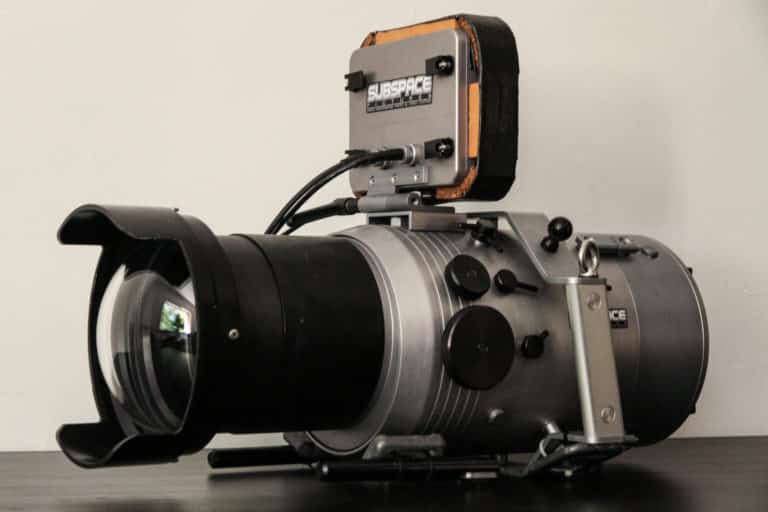 This housing is ready for the famous S35 Arri mini!  It can be fully operated from topside thanks it's Ethernet control and it's video feed back options or fully wireless. Cinema zooms ( Angenieux EZ2 15-40, Angenieux EZ1, Zeiss 15,5-45mm )  can suit in it only with underwater manual control.
Do not hesitate to contact us for any question or request for quotation.