Rent UW Housing – Canon C200 RAW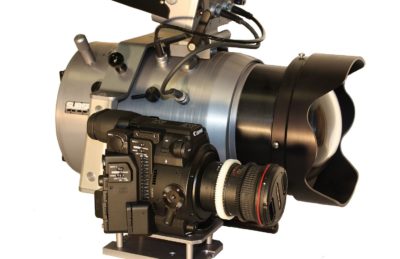 Rental UW Housing – Canon C200
Our mini housing is suitable for the Canon C200.
This little camera, is the first canon camera to shoot 4K RAW 50P internally.
Several settings are available. The mini version inclue a rear monitoring wich make this solution very small and handy, perfect for travelling or freediving.
In addition, this setting can take a topside monitoring cable.
This housing can be mounted alongside with a monitoring housing far a head up monitoring.
The canon C200 housing can take the following optics: Tokina 11-16mm / The canon 16-35mm / the Canon 100mm macro.
Camera: Canon C200 4K RAW 50P internally
 Open water version/ UW StudioVersion
Our Multicam housing are operated by our CO Jean Charles GRANJON
An assistant or a DOP certified by Bluearth Production is provided with the housing.
You will find our general rental conditions by clicking ICI
Don't hesitate to use the form below for any question or request for quote.