UW Housing for CANON RAW (C200)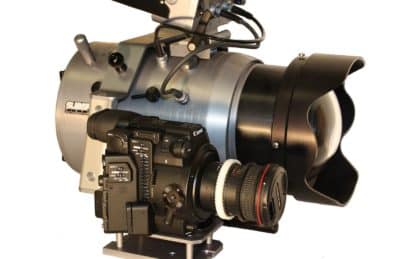 One of our lightest housing, this one is ready for the Canon C200 camera with a top monitor housing or with a monitor option inside of the brain housing for an even lightest solution! Thanks to lanc control system, we provide orperators with a full acces to the camera menus. Photo zooms such as the Canon 100mm macro, 16-35mm Usm2 /can suit in it only with underwater manual control.
Do not hesitate to contact us for any question or request for quotation.