Rent UW Housing – Phantom Flex 4k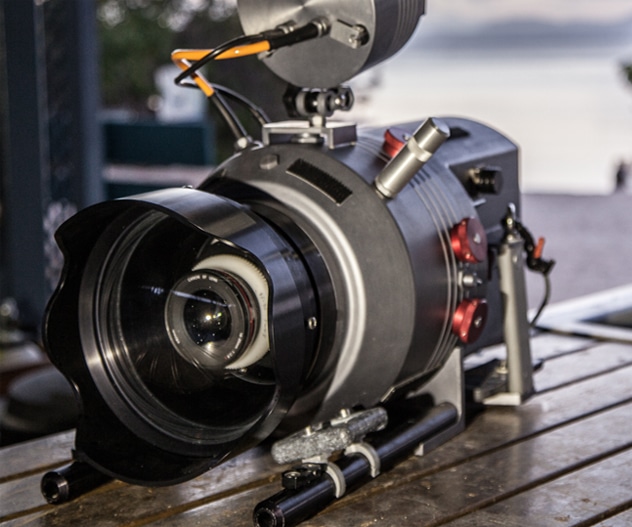 Rental UW Housing – Phantom Flex 4k
4K RAW – Highest end quality 1000 frames/second slow motion. let's get an Idea by watching our slow motion  Impact.
Topside wired for studio: Ethernet / power / video / trigger / UW-topside intercom.
Wildlife version for open water.
Camera: Phantom Flex 4k – RAW 4K – 16 bits- 1000fps
References: IMPACT short film by BLUEARTH-PRO
Our Multicam housing are operated by our CO Jean Charles GRANJON
We can also rent them with an assistant certified by Bluearth Production.
You will find our general rental conditions by clicking ICI
Dont esited to use the form below for any question or request for quote.