Rent UW Housing – RED cameras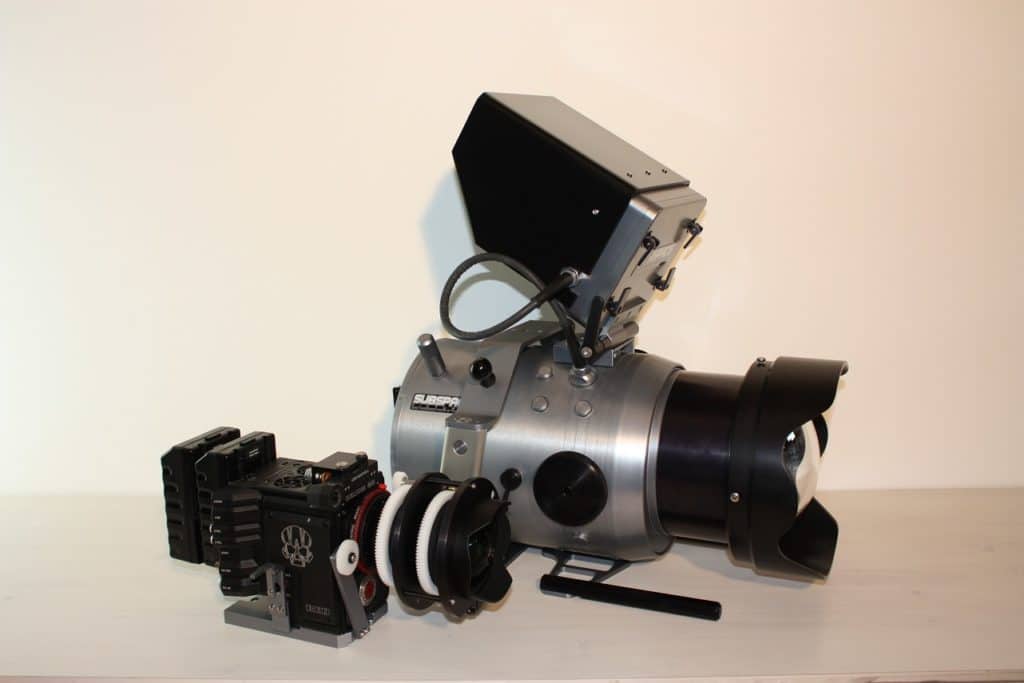 Rental UW Housing – RED cameras
We operate with every camera of this brand.  Angenieux Optimo 15 – 40 mm and 28 – 76 mm zoom +   Canon EF 16 – 35 mm and 100 mm macro optics fit our housing

Topside wired for studio: Ethernet / power / video / trigger / UW-topside intercom.
Camera: RED Weapon / Scarlet-W / Raven
References: Volcanoes diaries
Our Multicam housing are operated by our CO Jean Charles GRANJON
We can also rent them with an assistant certified by Bluearth Production.
You will find our general rental conditions by clicking ICI
Don't hesitate to use the form below for any question or request for quote.