Rent UW Housing RED DSMC2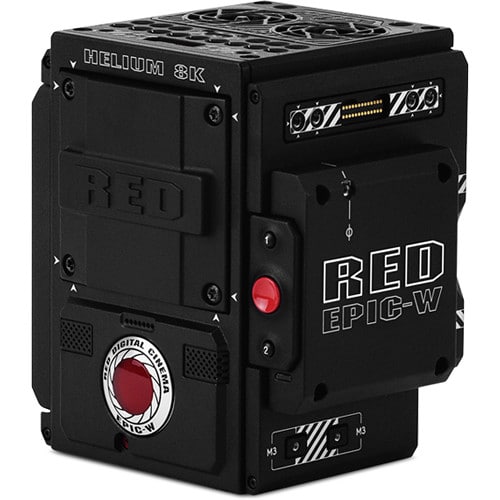 Bluearth Production presents a new configuration for your very high resolution shooting.
Our Multicam UW Housing with the Red DSMC2 line which allows from 5K to 8K.
For full frame 8K videos up to 60 i/ sec and 240 i/ sec in 2K full frame for amazing slow motion!
 The underwater image takes on a new dimension!
Topside wired for studio: Ethernet / power / video / trigger / UW-topside intercom.
Cameras: Monstro 8K VV, Helium 8K S35, Gemini 5K S35, Dragon 6K S35
Our Multicam housing are operated by our CO Jean Charles GRANJON
An assistant or a DOP certified by Bluearth Production is provided with the housing.
You will find our general rental conditions by clicking ICI
Don't hesitate to use the form below for any question or request for quote.