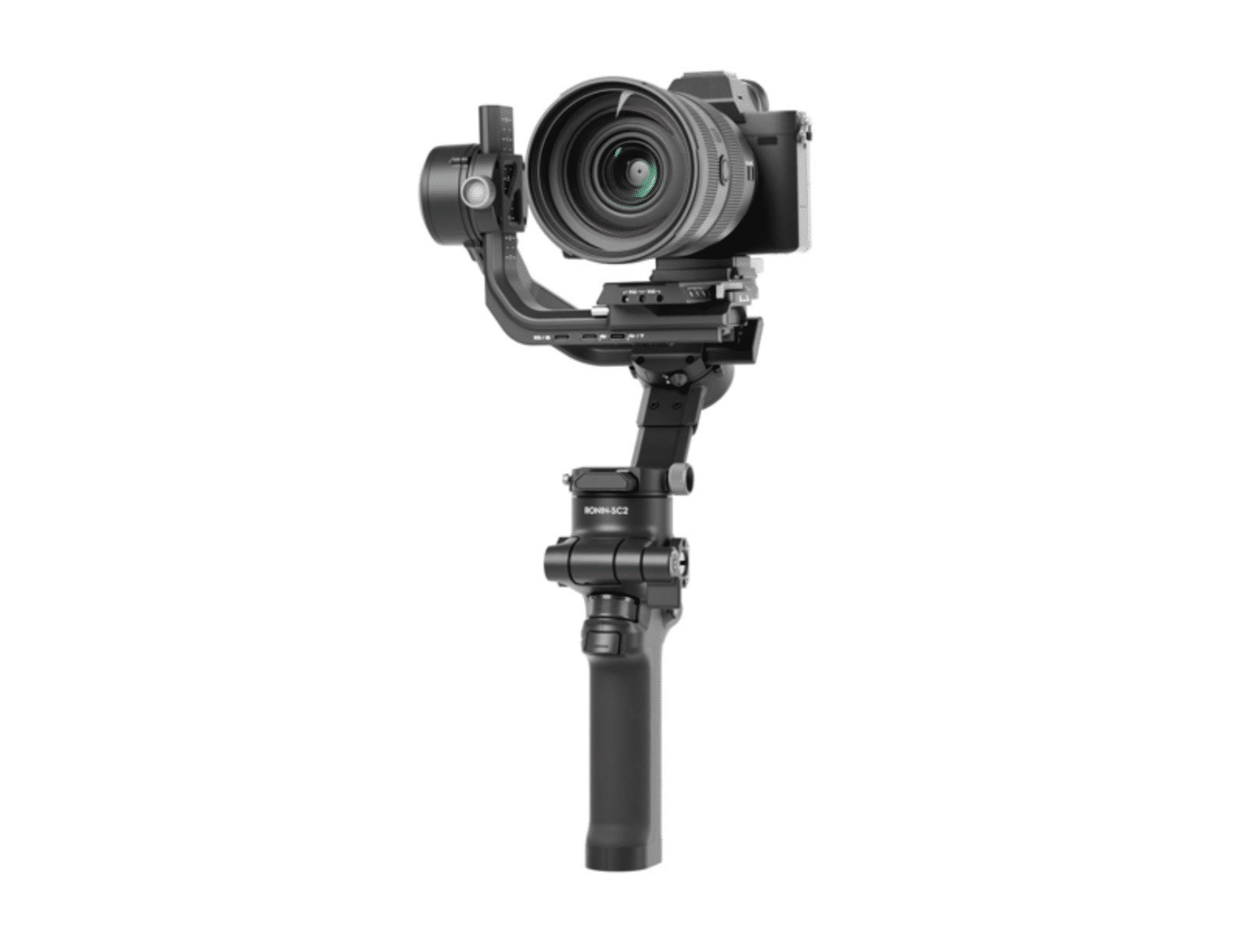 Features / Accessories:
The Ronin RSC2 is a 3-axis stabilizer designed for small DSLRs and mirorless. It allows fluid movements, while remaining very compact.
This tool is particularly suitable for documentary, with its 14 hours of autonomy and its weight limited to 1.5 kg.
Do not hesitate to contact us for any question or request for quotation.