Trained in the use of very high speed cameras and underwater divers, we operate worldwide.
High-speed filming makes it possible to produce slow motion sequences with high artistic or technical value.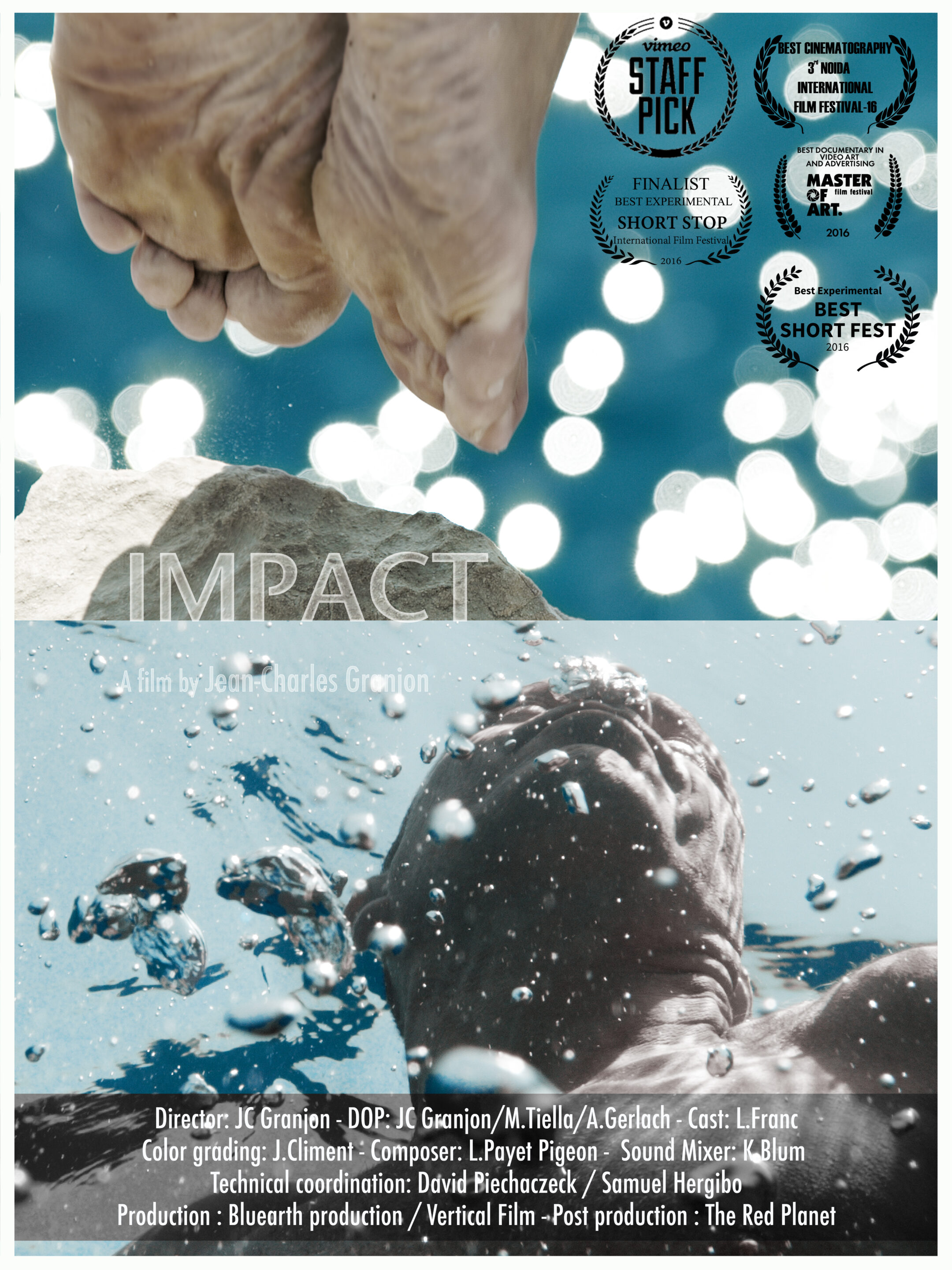 High-speed caméra Phantom Flex 4K RAW : 1000 images/sec in 4K, 2000 images/sec in 2K . The highest level of quality in slow motion cinema.
Multi-caméra housing SUBSPACE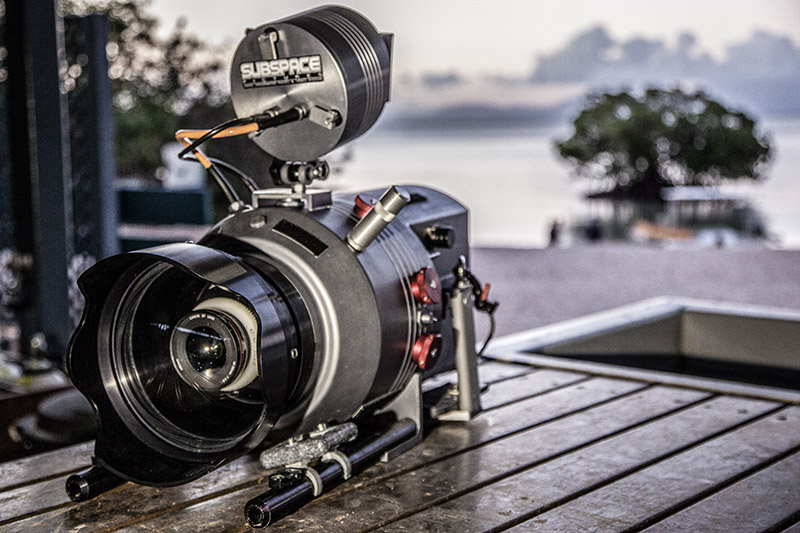 Fields of application:

   Documentaries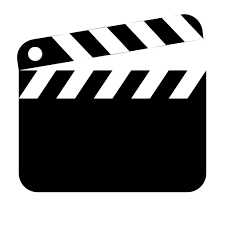 Movies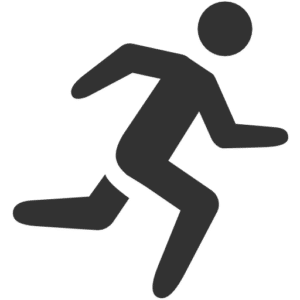 Sport Performances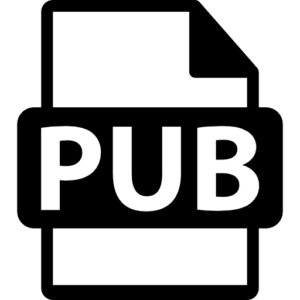 Advertising
Some productions using slow motion