UW Housing for ARRI MINI LF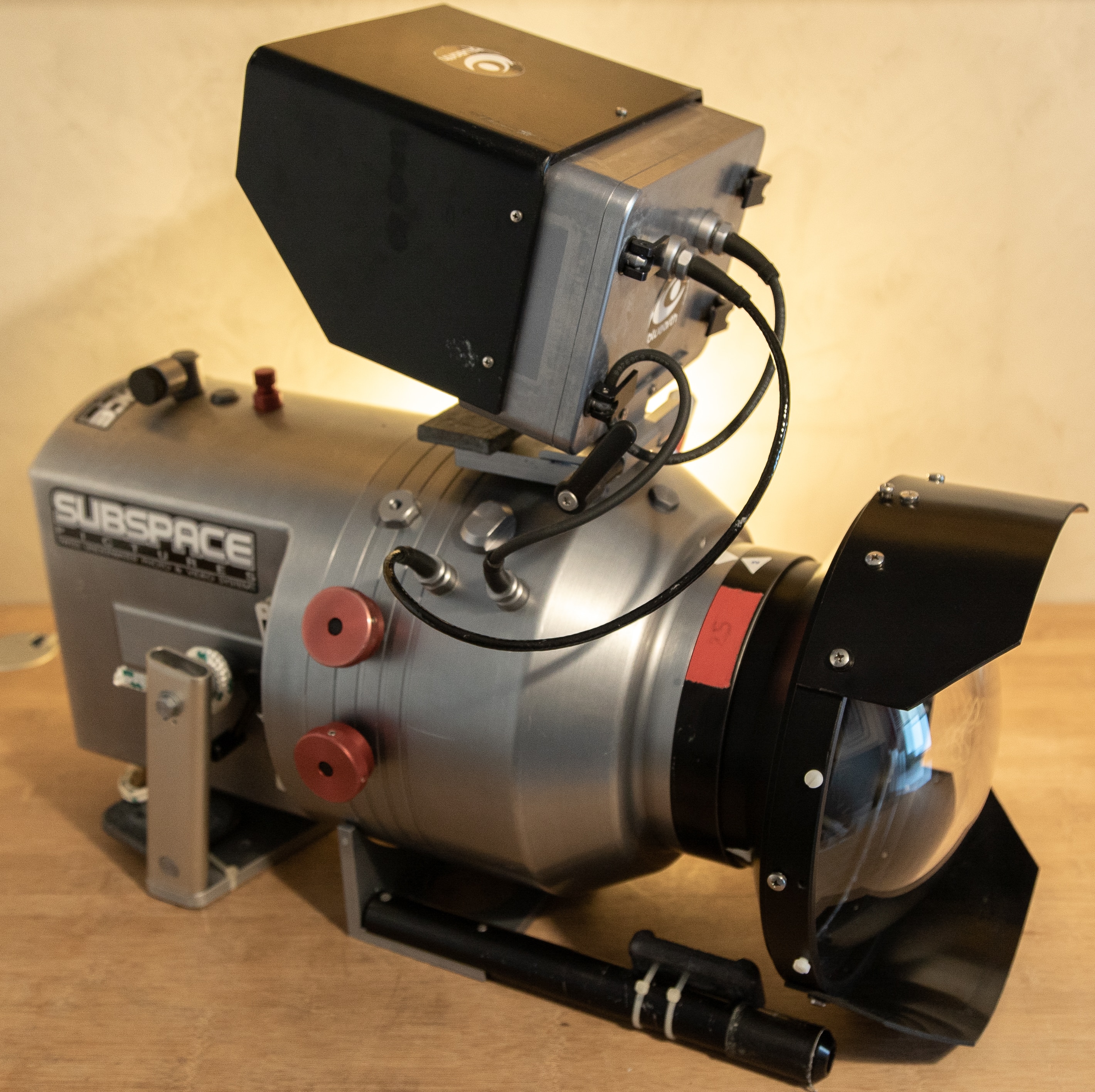 This is the home of the famous Arri full format camera, the mini LF! It can be fully operated from the surface thanks to its video return option. It can also be used autonomously in the depths with the cinema zoom ( Angenieux EZ2 15-40 ).
Some fixed cinema lenses can also be operated remotely from above using an LCS control, and a pair of C-force motors
Do not hesitate to contact us for any question or request for quotation.