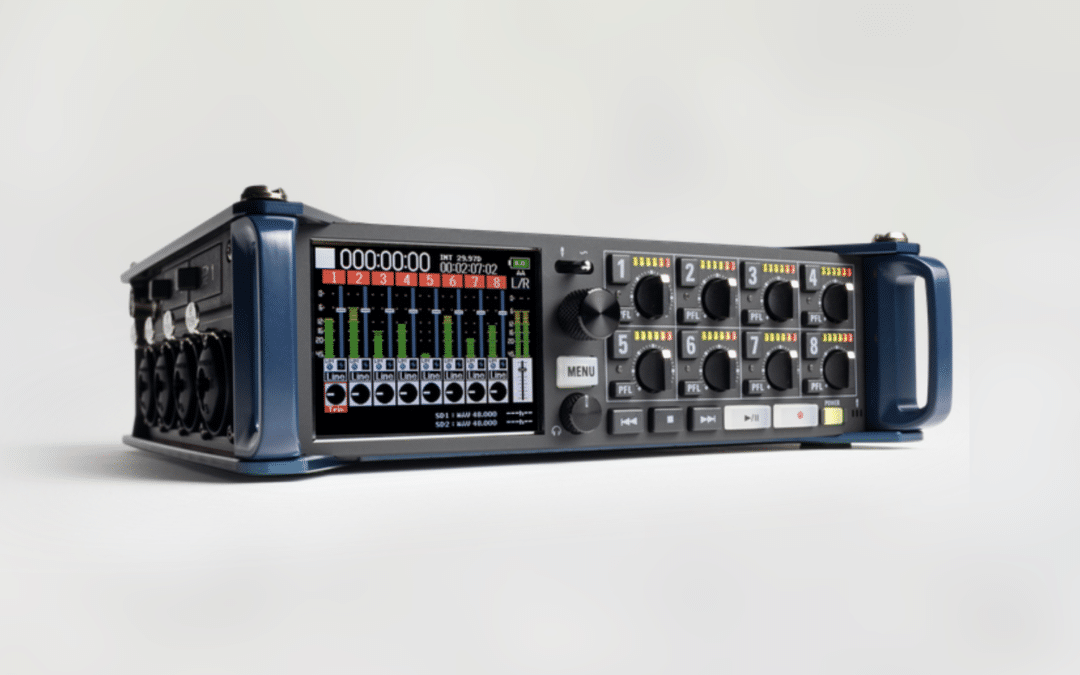 Features / Accessories :
The Zoom F8N has been selected by us, to have a powerful and robust recorder.
With its 8 channels it can perfectly manage several HF microphones and a boom and a Tentacle to synchronize everything.
We provide in the kit a 12V battery that will power the mixer all day, and a Sony MDR 7506 headset.
Do not hesitate to contact us for any question or request for quotation.