UNDERWATER SHOOTING
We are professionnals in marine filming
UNDERWATER SHOOTING
We are professionnals in marine filming
We work on demanding underwater filming.
Advertising films, television or film fiction, documentaries are opportunities for us to put into practice our knowledge of marine environment.
The succes of our shootings is the result of a sharp knowledge of both environments; Marine / Underwater and Cinema.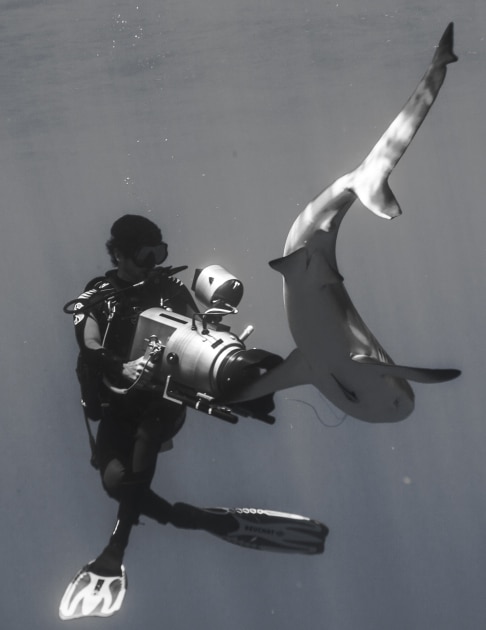 Choices on technical solutions depends on the following components :
Resolutions, Speed, 
Optics,
Video and audio surface feedback,
Specification of the studio or natural settings
We work with professional equipment, in collaboration with our partners RED / SONY
SONY RAW 2K & 4K – RED  5K, 6K & 8K – PHANTOM Flex 4K

Underwater / surface communication



Power control from SURFACE
Want to learn more about our underwater shootings ?