Rent UW Housing – SONY A7S2/RII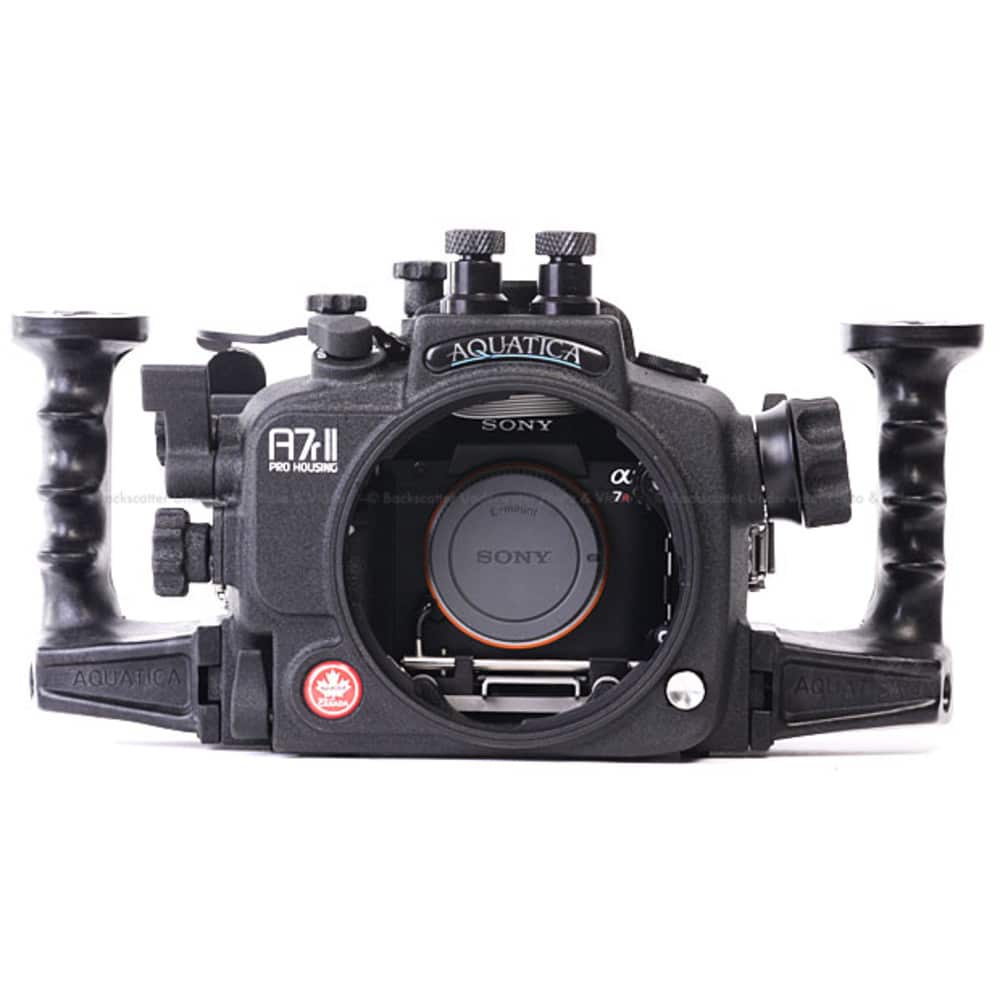 Rental UW Housing – SONY A7S2/RII
New underwater solution, the Aquatica housing for the Sony DSLR Sony A7S2 is perfect for site spotting /  UW time lapses / shooting 4K free diving or in waves.
The only under water camera housing in our catalog that you can rent without a certified underwater camera operator/assitant.
Camera: SONY A7S2/RII
Our Multicam housings are operated by our CO Jean Charles GRANJON
We can also rent them with an assistant certified by Bluearth Production.
You will find our general rental conditions by clicking ICI
Don't hesitate to use the form below for any question or request for quote.